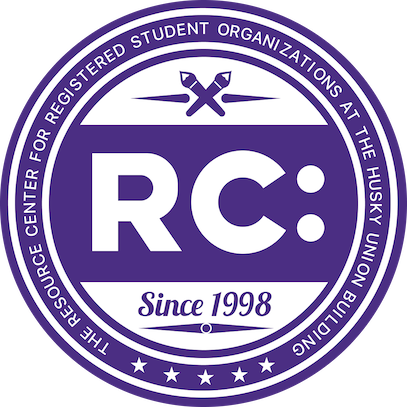 The Student Organization Resource Center (SORC) aka "The Resource Center" is a multi-function space for use by Registered Student Organizations (RSOs) and their members. The SORC facilitates the diverse events, interests, and activities of the numerous student organizations by providing access to technology, equipment, space, and other materials. All of SORC's resources and services are provided free of charge to student organizations. SORC is funded annually by the Services and Activities Fee (SAF) and much of the technology and equipment is funded by the Student Technology Fee Committee (STFC).
Created By and For Students Organizations
The Resource Center was established in 1998 by a few students who formed their own RSO and were dedicated to improving the resources available to all RSOs. The HUB provided a space in the HUB and the Resource Center ran a student-run service for several years under advising by HUB staff. In the mid-2000s the Resource Center became a formal unit within the HUB department and a full-time staffer was hired to manage the unit, its student employees, and services provided to RSOs.
SORC News and Updates
SORC Staff
The Student Org Resource Center has a great group of high-energy and helpful student staff. They are always willing to offer assistance and answer questions.
Manager
Student Employees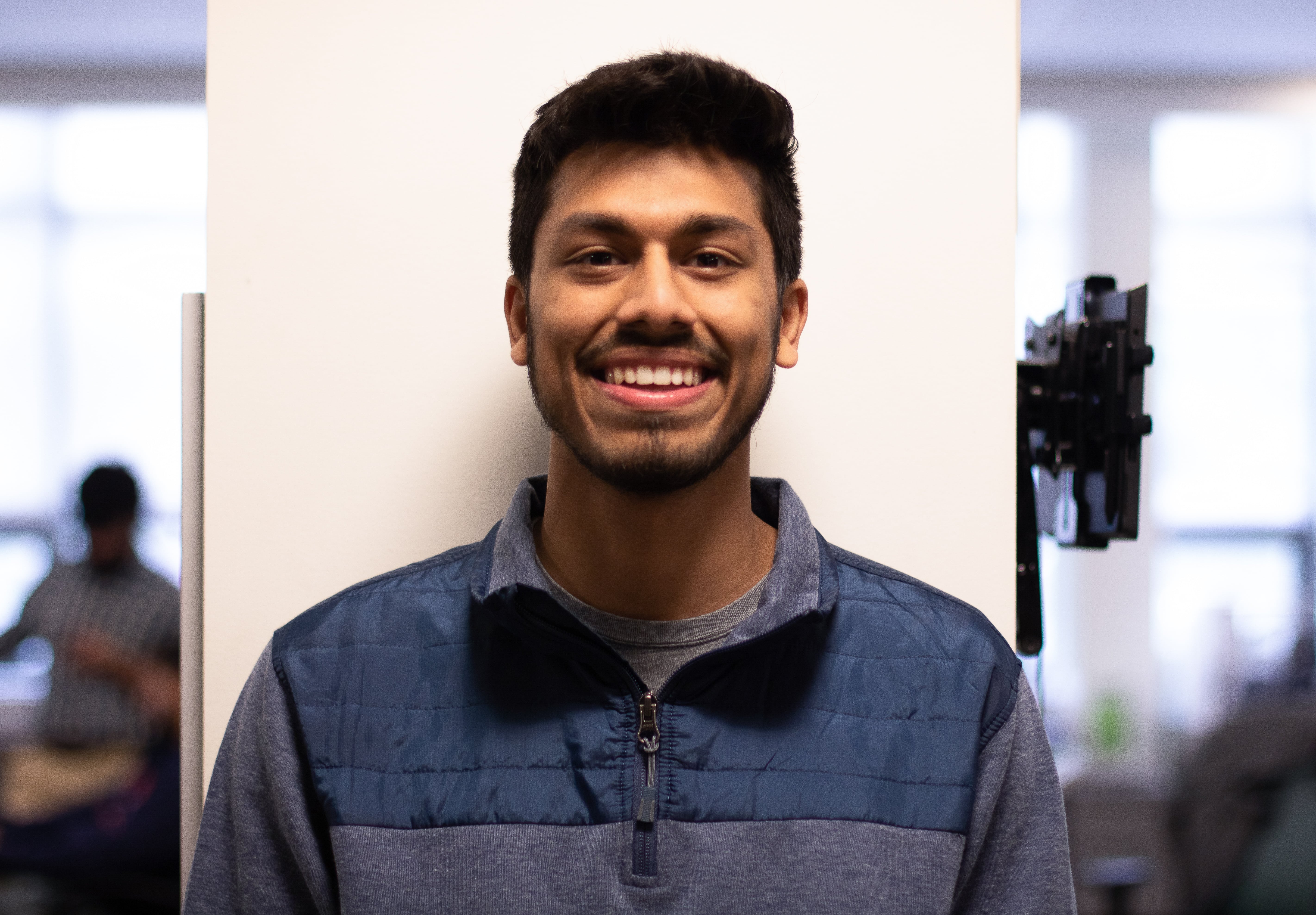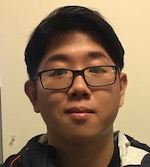 ---
Submit a Question to the Resource Center