The HUB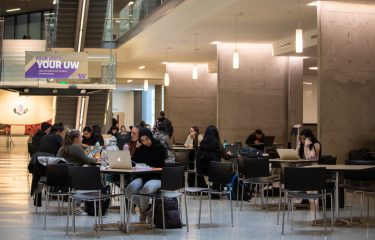 Check out a detailed list of the HUB's amenities.
---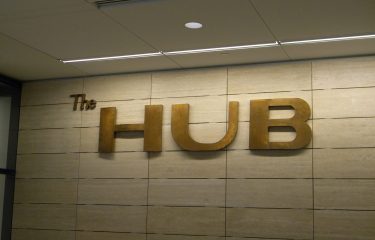 Learn about the services provided at the HUB Info Desk.
---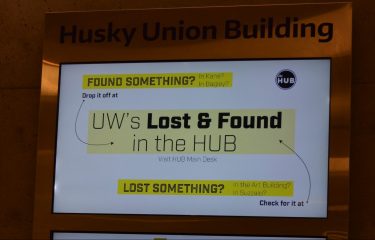 Search for a lost item on campus at the HUB's Lost & Found.
---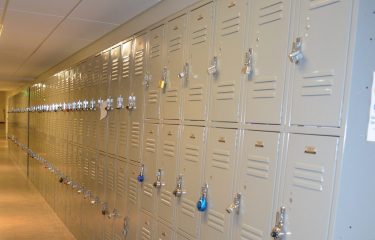 The HUB has lockers available for rent, find more information here.
---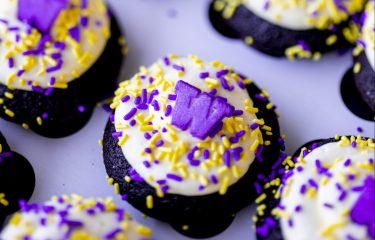 Get approval for your organized campus activity.
---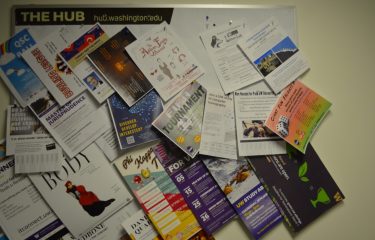 Spread the word about a campus event using the HUB's available advertising options.
---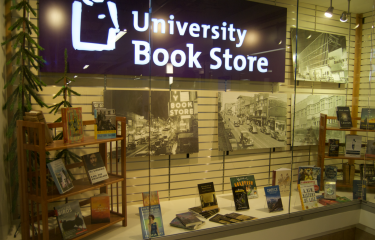 Find some information about our smaller bookstore located at the HUB.
---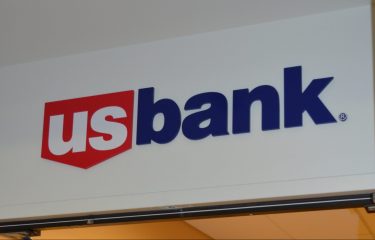 Visit our U.S. Bank & ATMs found within the HUB.
---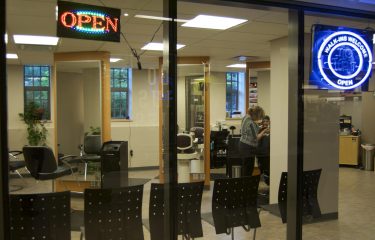 See what services are provided at the HUB's very own hair salon.
---