The HUB
Student Spotlight: Antonio Gonzalez, 2020-21 ASUW Director of Internal Policy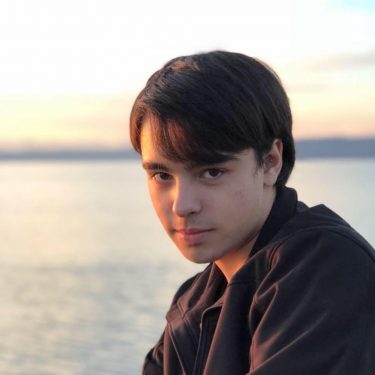 What is your position with ASUW and what are some of your current responsibilities?
I am the Director of Internal Policy for ASUW. Some of my responsibilities consist of being the chief parliamentarian for the Association, chairing the Judicial Committee, liaising to the GPSS and Executive Committee, as well as the ASUW Senate and Senate Steering Committee. Outside of my committee posts, I oversee records management and OPMA.
What are your goals for ASUW?
My main goal for ASUW is to create and foster a strong working relationship between our office and GPSS. Another goal of mine is to help senators, board members, and the community navigate through the bureaucracy of ASUW to make their time at UW one to remember and everlasting.
In what way has the HUB/HUB staff contributed to your Husky Experience?
The HUB has been a place for me to unwind, get coffee, and have fun with my fellow huskies – which is all part of the experience being a student at UW! In particular, the HUB staff and leadership has helped me in so many ways – both professionally and personally while I have navigated my virtual tenure at ASUW.
What are your favorite Husky traditions?
My favorite Husky tradition is Dawg Days! Whether that be as an attendee or as a volunteer, this annual event is an amazing way to kick off the new year and create a sense of community on campus.
Fun Fact!
I have a pet leopard gecko! His name is Pluto and is three years old.