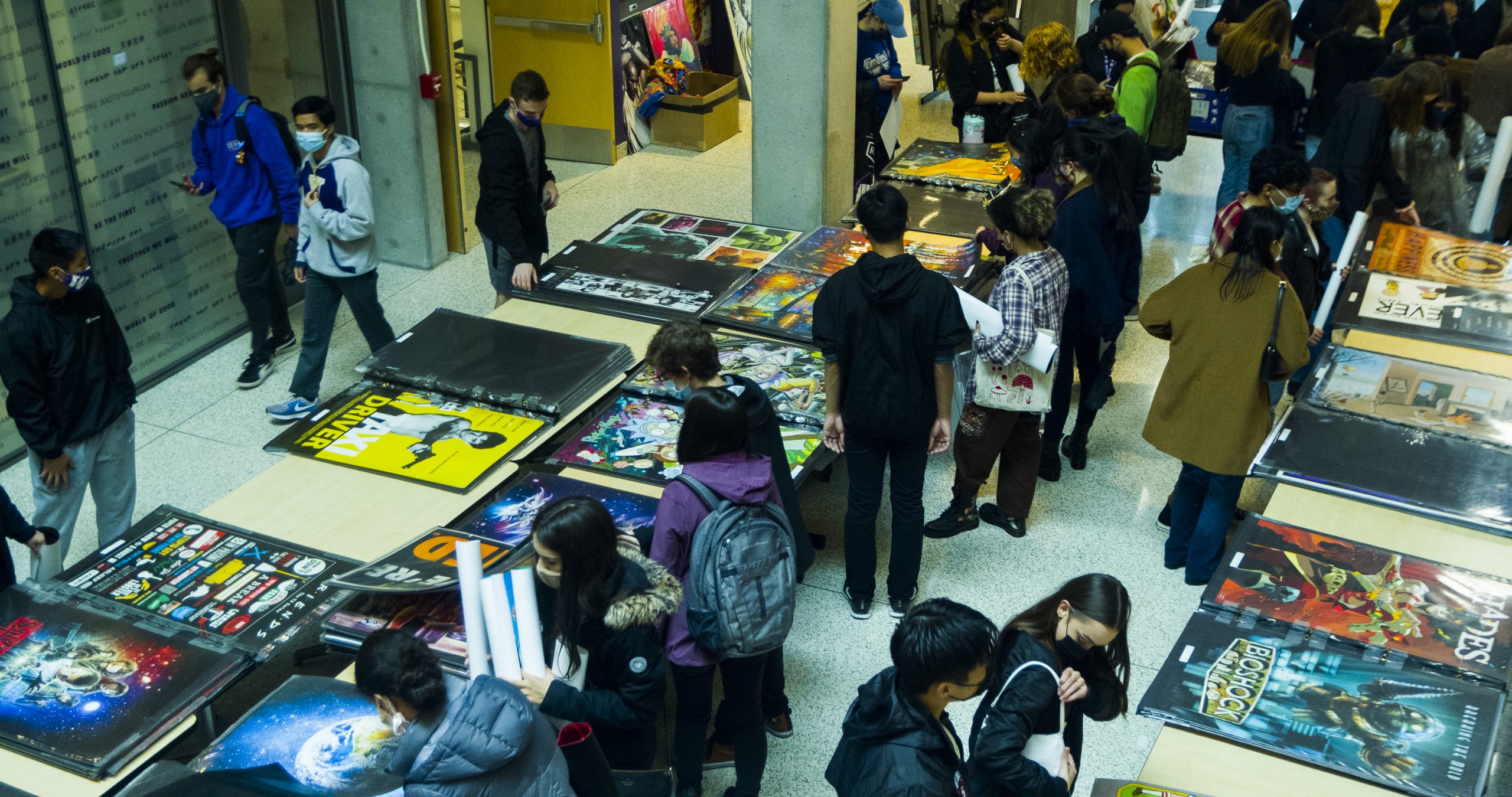 Shop thousands of posters and decorate your space at the HUB's annual poster sale!
Poster sale proceeds benefit the HUB Director's Art Award, supporting UW student artists by purchasing and displaying their work in the HUB Permanent Art Collection, and the HUB Scholarship, assisting students involved in ASUW, GPSS, RSOs, and HUB student employment in reaching their full potential as leaders, regardless of financial situation.
For more information, contact thehub@uw.edu.