The HUB
Makers Fair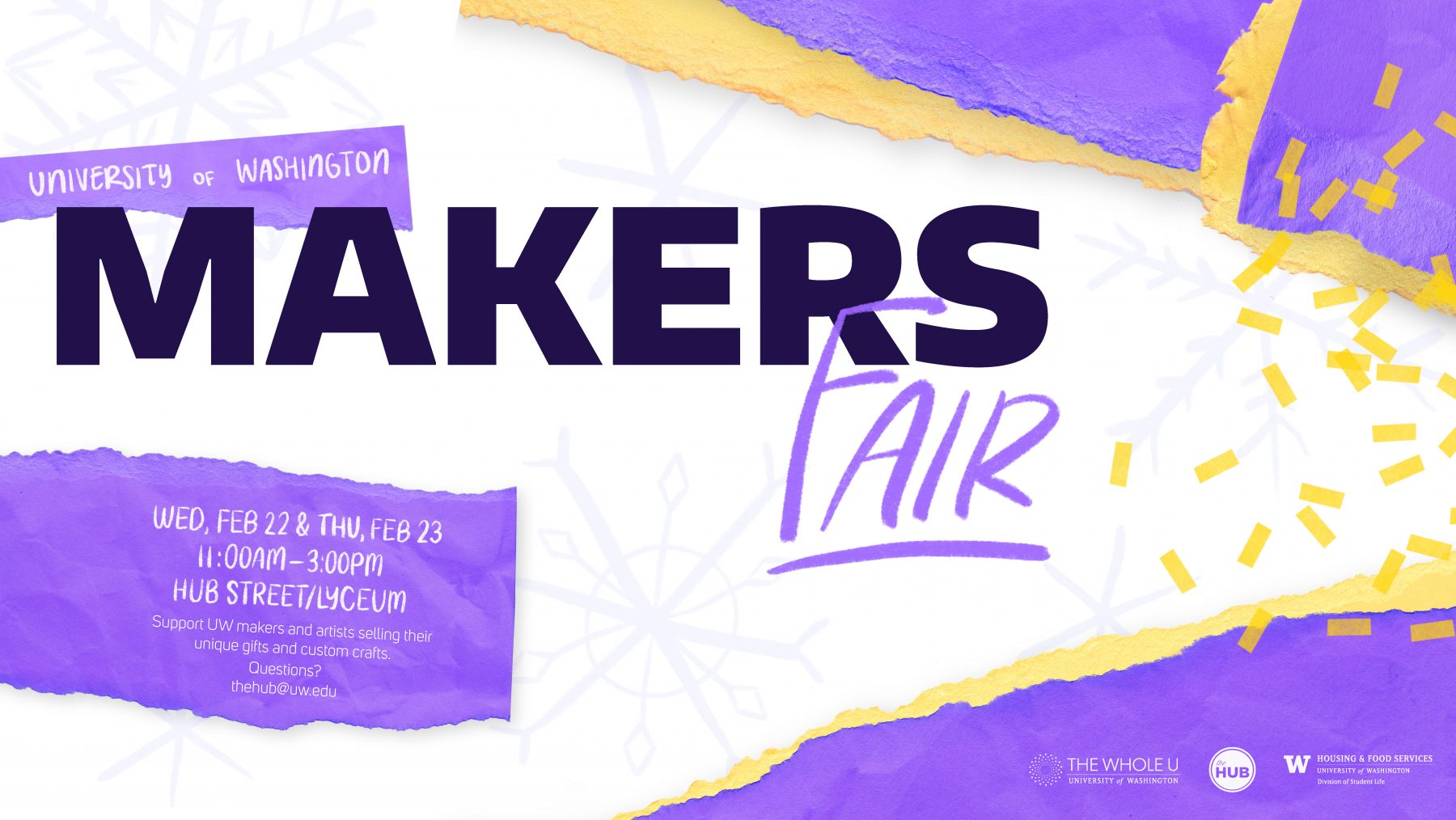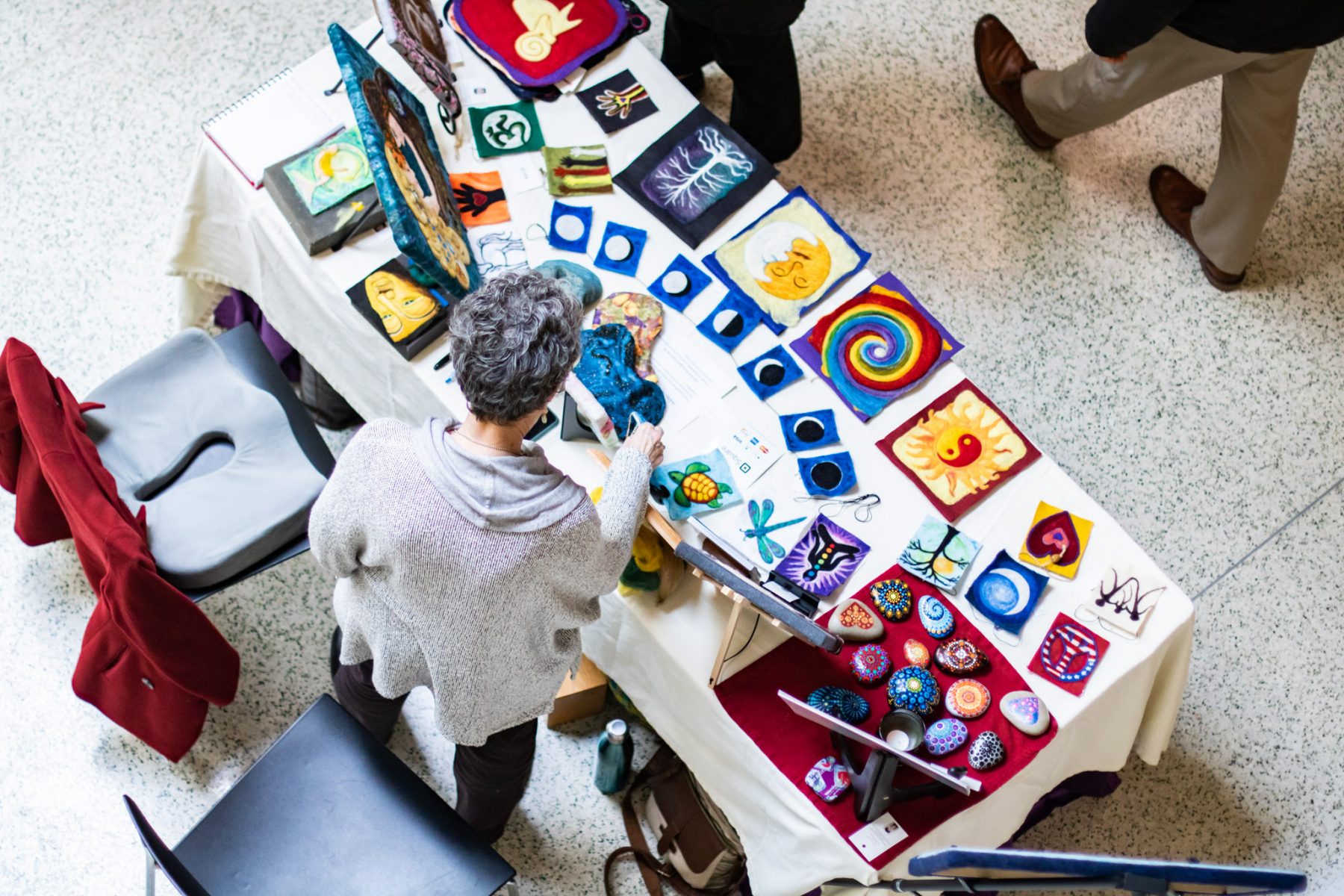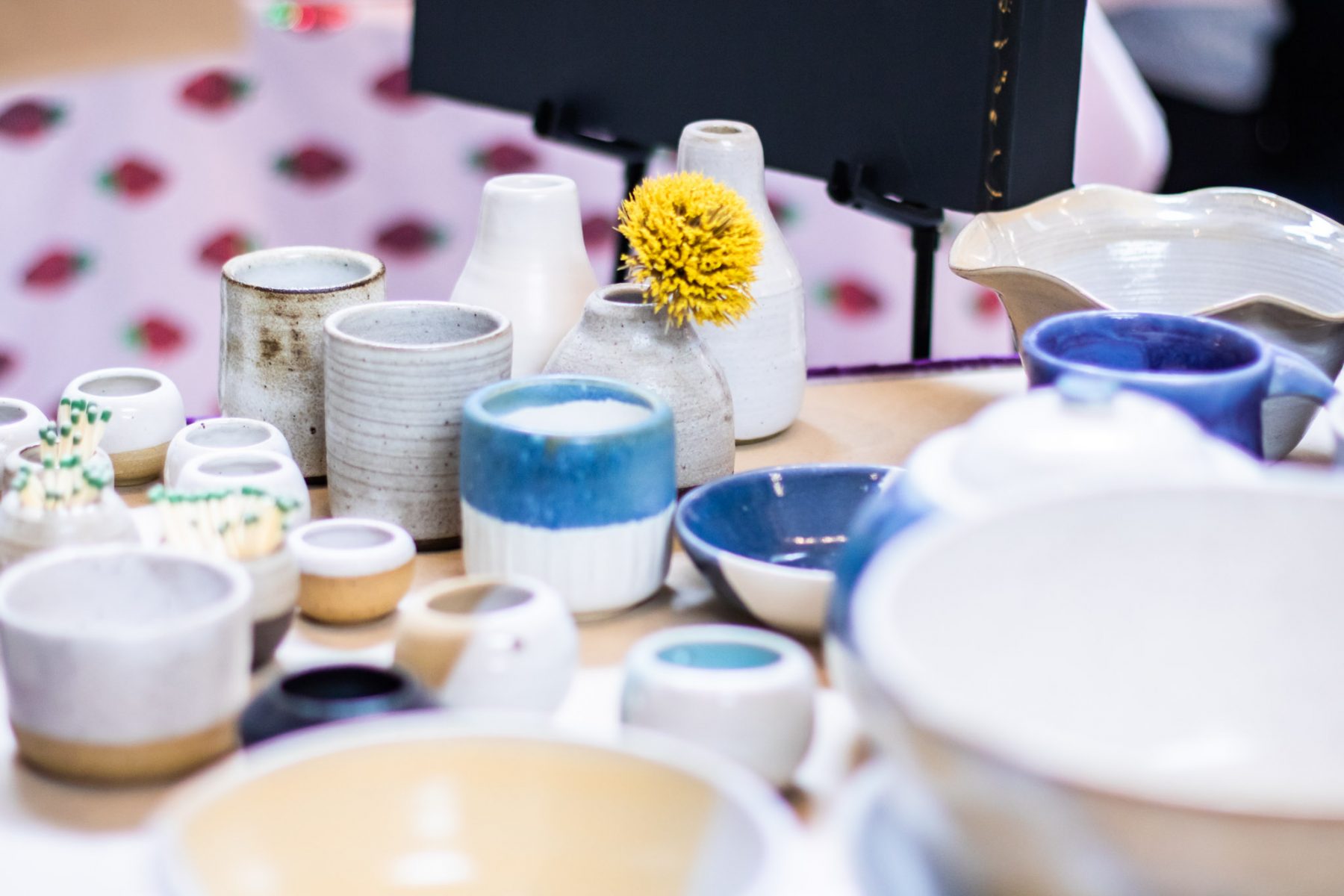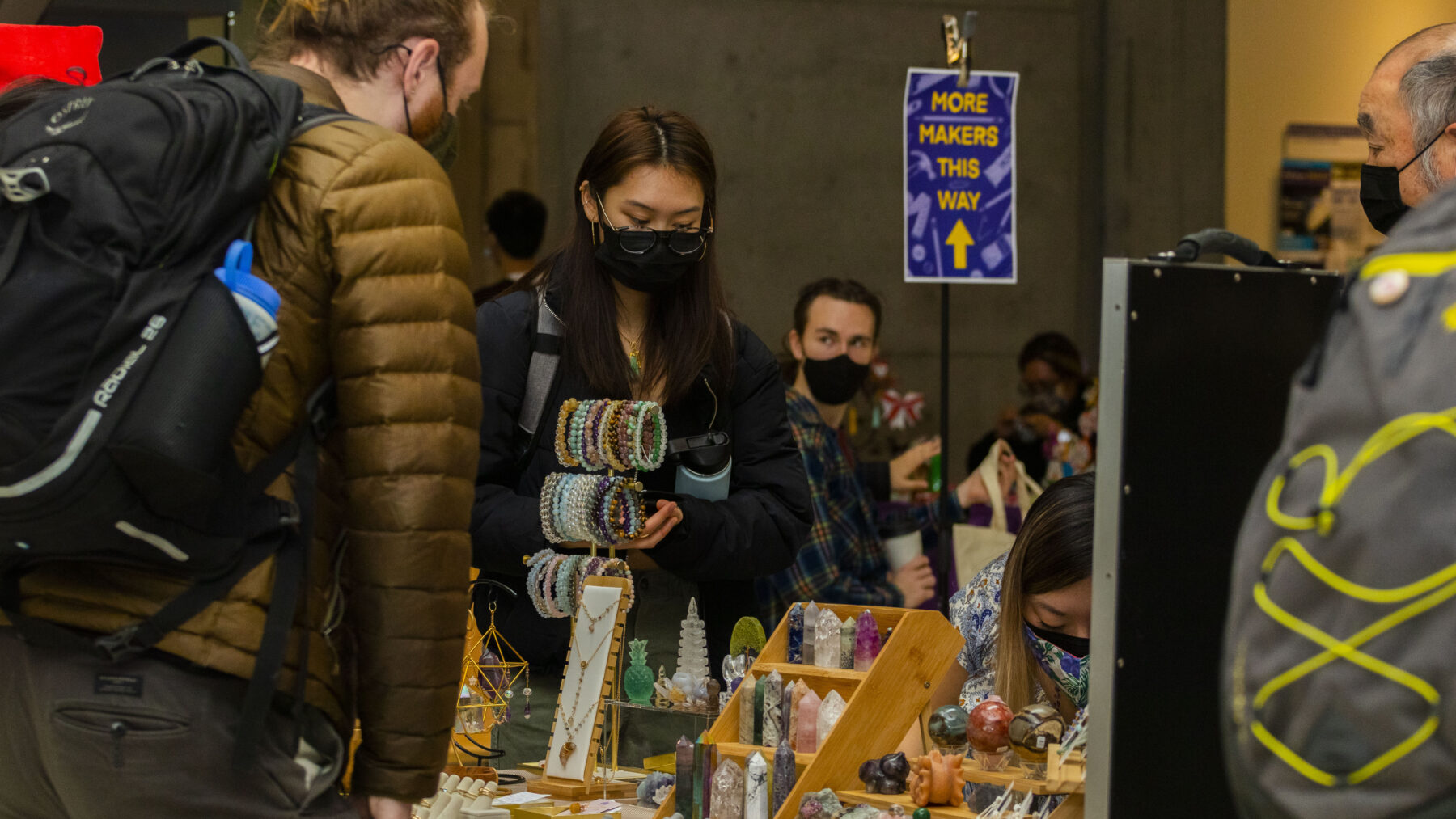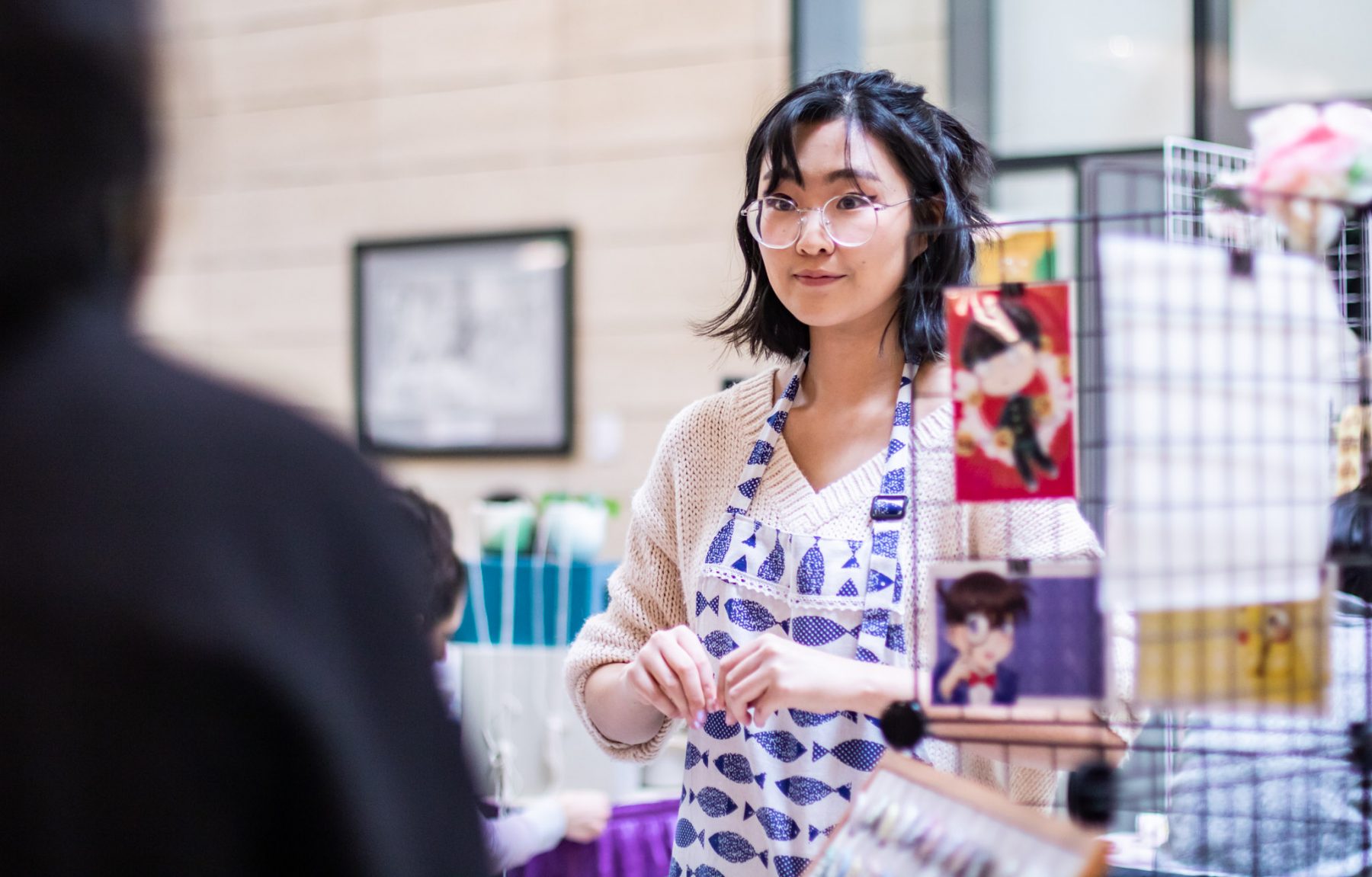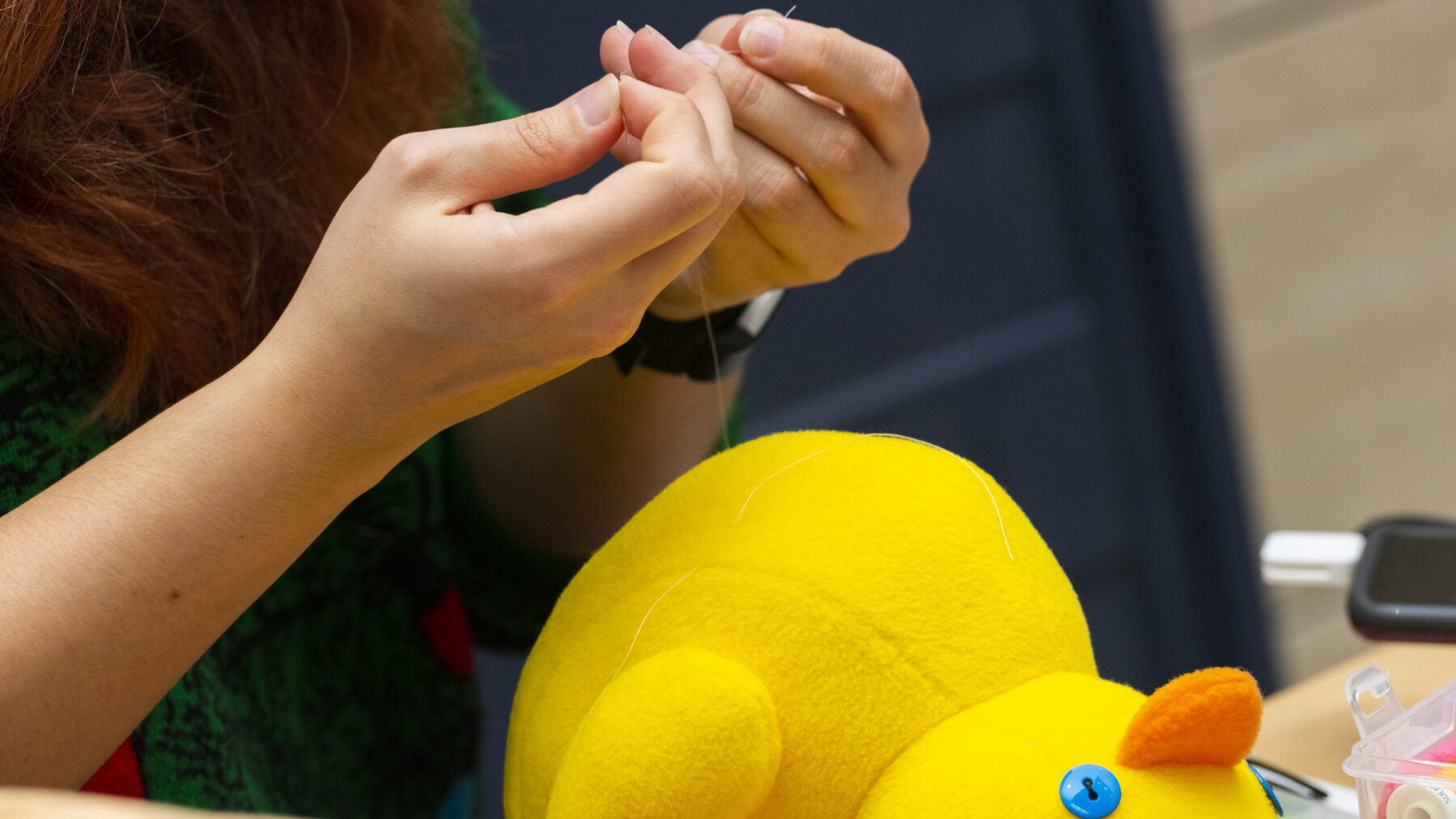 The Makers Fair showcases the creative talents and uniquely made crafts and creations of UW students, faculty, and staff. The quarterly fair is sponsored by the Husky Union Building, The Whole U, and Housing & Food Services.
Makers Fair 2022-23
Fall – Wednesday, November 30, 11:00am-3:00pm – HUB Street/Lyceum
Winter – Wednesday, February 22 – Thursday, February 23 – HUB Street/Lyceum
Spring – Wednesday, May 17 – HUB Street/Lyceum/Lawn
–
–
For more information, or to be added to the vendor interest list, contact thehub@uw.edu.