HUB Games has all sorts of gaming for everyone to enjoy. From low tech to high tech, HUB Games offers all levels of play including gaming tournaments. Get your Game On at HUB Games!
Video Arcade
Giant Games
Board Games
Esports
Video Gaming Systems
HUB Games has a Console Arcade Room featuring Xbox, Nintendo Switch and Wii U gaming systems and additional systems are located in the Pool Hall. HUB Games has several games to play or players may bring their own discs.
Video Game Rates
The HUB Console Arcade includes 10 gaming systems: X-Box 360 (8), X-Box One (1), and Wii (3). Rates for the renting the entire HUB Arcade are per hour. Walk-ins are accommodated on a space available basis.
| | MON-THU | FRI-SAT |
| --- | --- | --- |
| UW Students | $3.50 Console | $30 Arcade | $3.50 Console | $45 Arcade |
| UW Fac/Staff/Dept | $4.50 Console | $40 Arcade | $4.50 Console | $55 Arcade |
| General | $6 Console | $50 Arcade | $6 Console | $65 Arcade |
Giant Games
Connect 4
Chess/Checkers
Jenga
Uno
Yahtzee
Playing Cards
Dominoes
Pass the Pigs
Kerplunk
Tic Tac Toe
Snakes & Ladders
Chairs & Ladders
Twister
Spoons
Golf Putting Green
Giant Games Rates
| | MON-THU | FRI-SAT |
| --- | --- | --- |
| UW Students | $30/hour | $40/hour |
| UW Fac/Staff/Dept | $35/hour | $45/hour |
| General | $40/hour | $50/hour |
Board Games
Apples to Apples
Bananagrams
Candyland
Cards
Castle Panic
Checkers/Chess
Clue
Cranium
Dominare
Dominion
Dominos
Fluxx
Forbidden Island
Jenga
King of Tokyo
Lego
Life
Monopoly
Munchkin
Operation
Perudo
Scrabble
Settlers of Catan
Settlers of Catan (2-player travel edition)
Sorry
The Resistance
Ticket To Ride
Tsuro
Uno
Yahtzee
Reserve Board Games
UW students and staff may check out any of the board games by providing their Husky Card at the HUB Games counter. Board games are free and are available on a first-come, first-served basis.
Esports Arena & Gaming Lounge – COMING FALL 2018
Opening in Fall 2018, the HUB Esports Arena & Gaming Lounge will be a 1,000 square-foot full service gaming center with 40 high-end gaming computers supporting casual and competitive gaming. It will serve as the nerve-center and nexus between student communities, business communities, and gaming culture, touching all corners of the University.
Reserve the Video or Giant Games
Submit an Availability Check (reservation request form) online using the link below.
HUB Games Gallery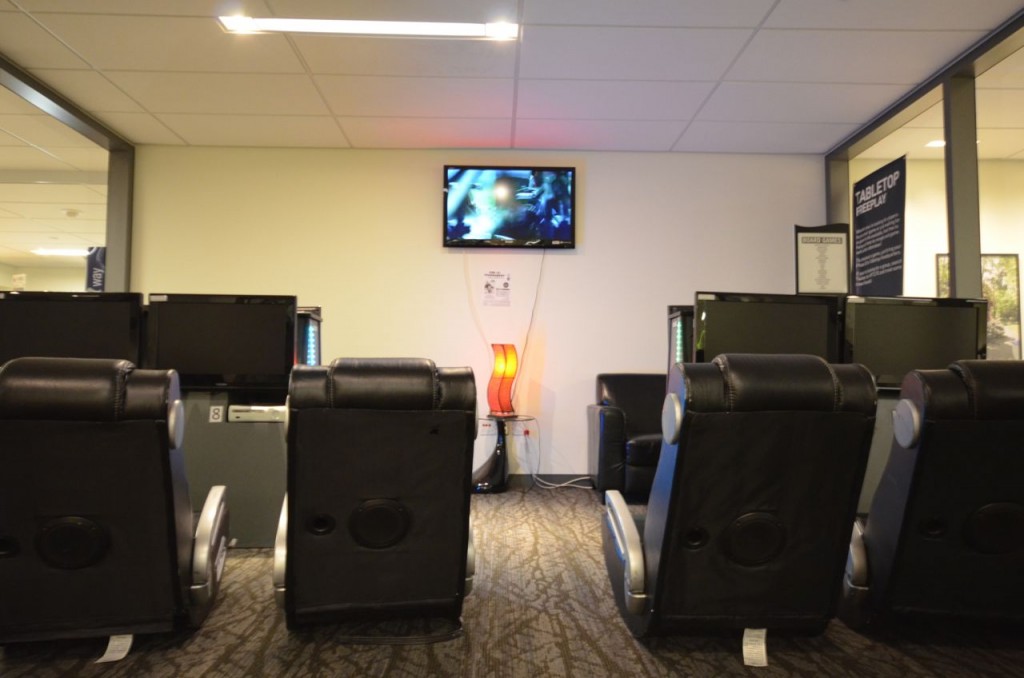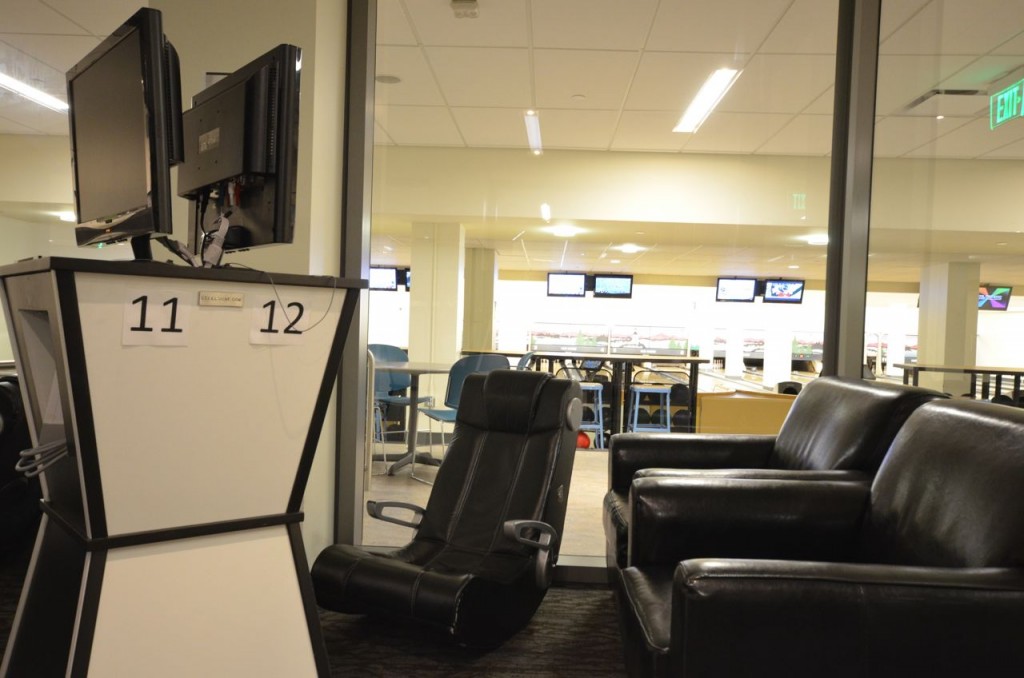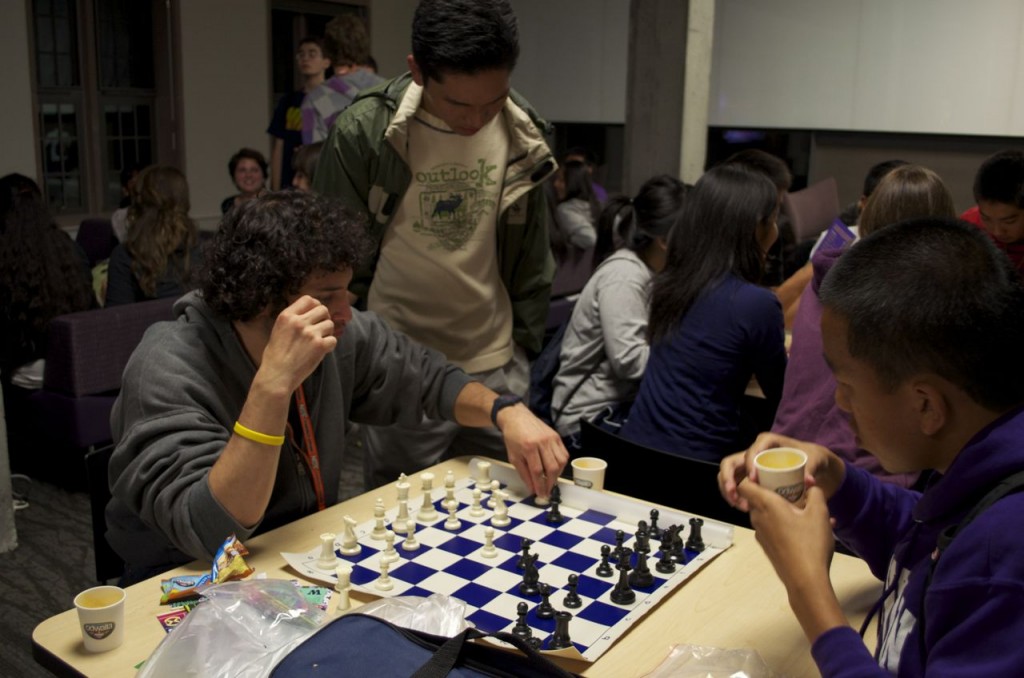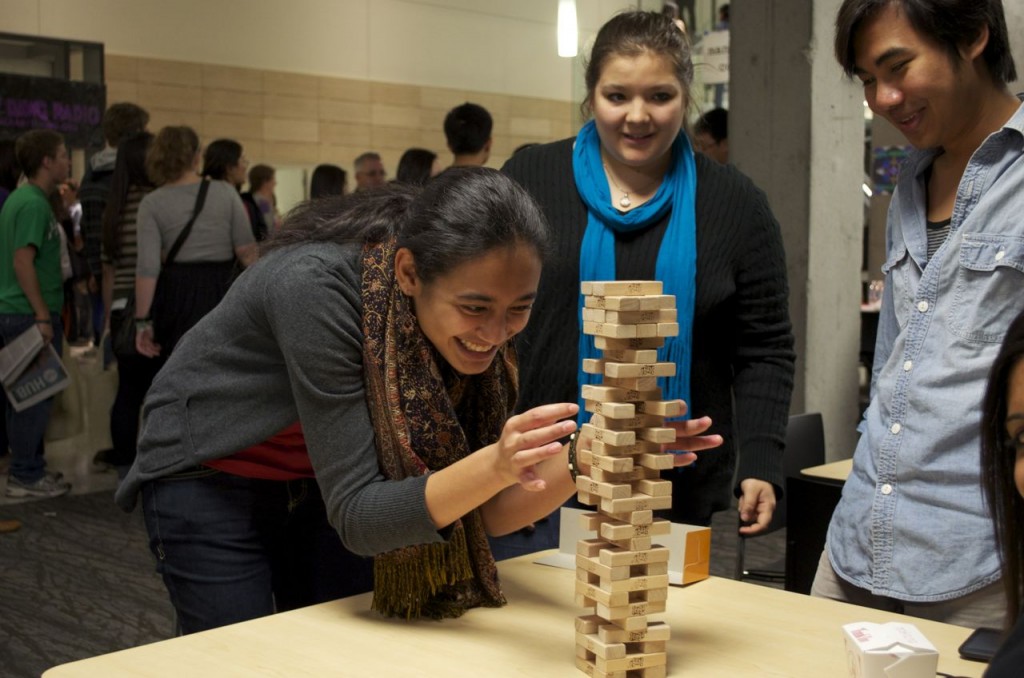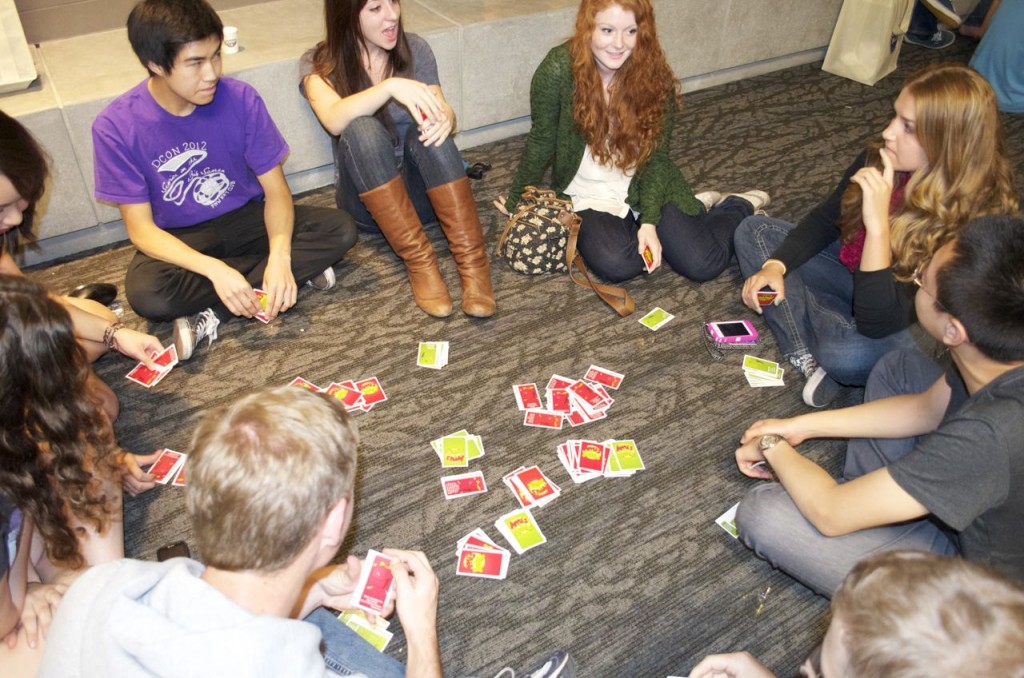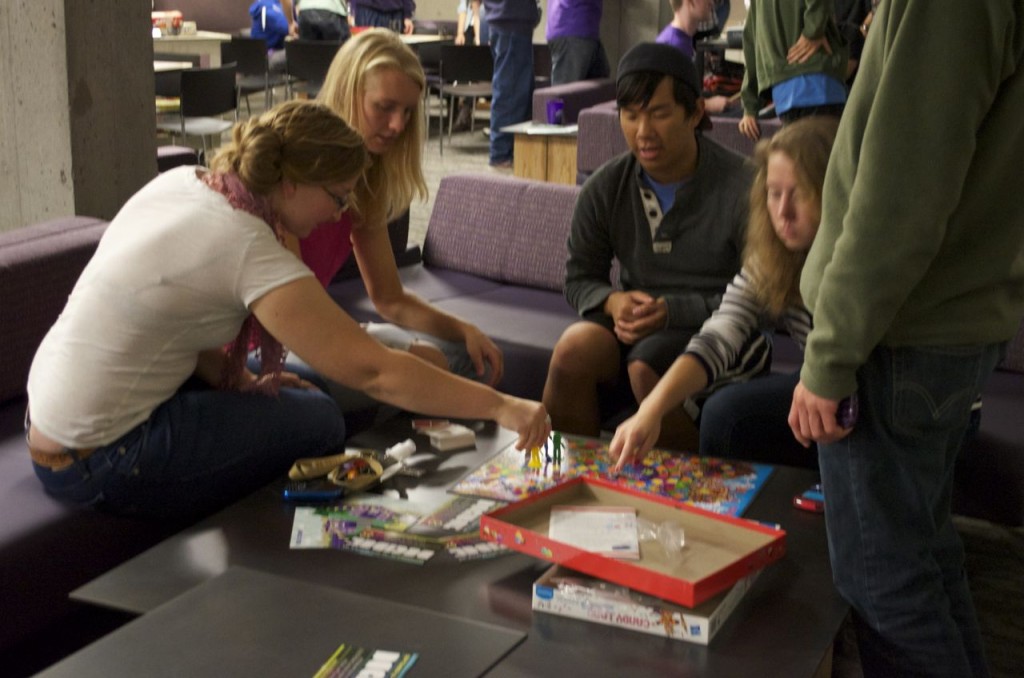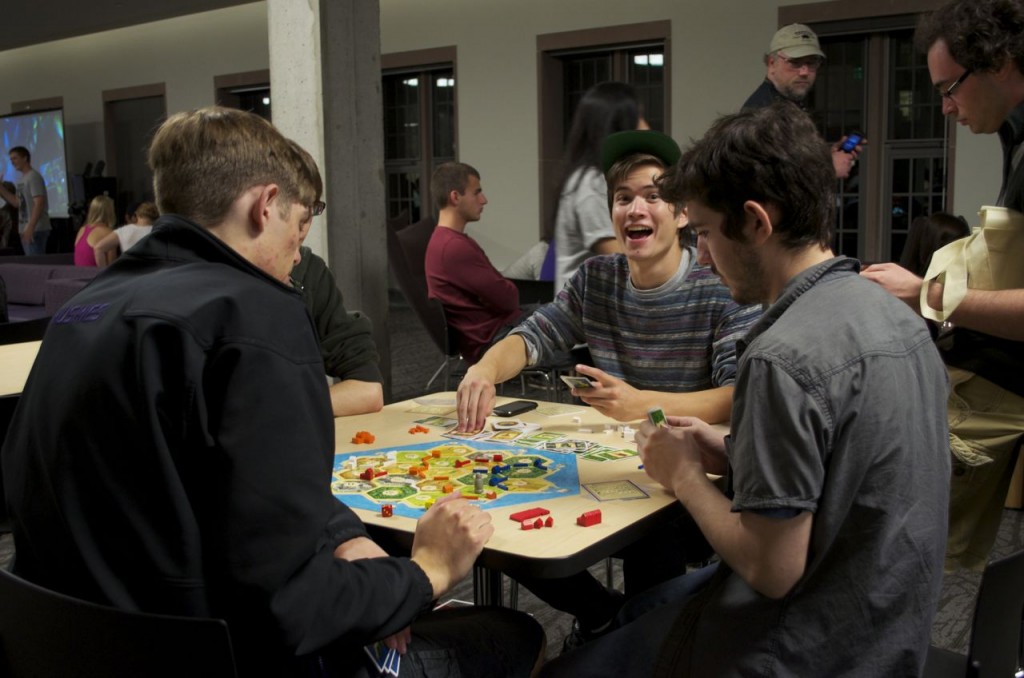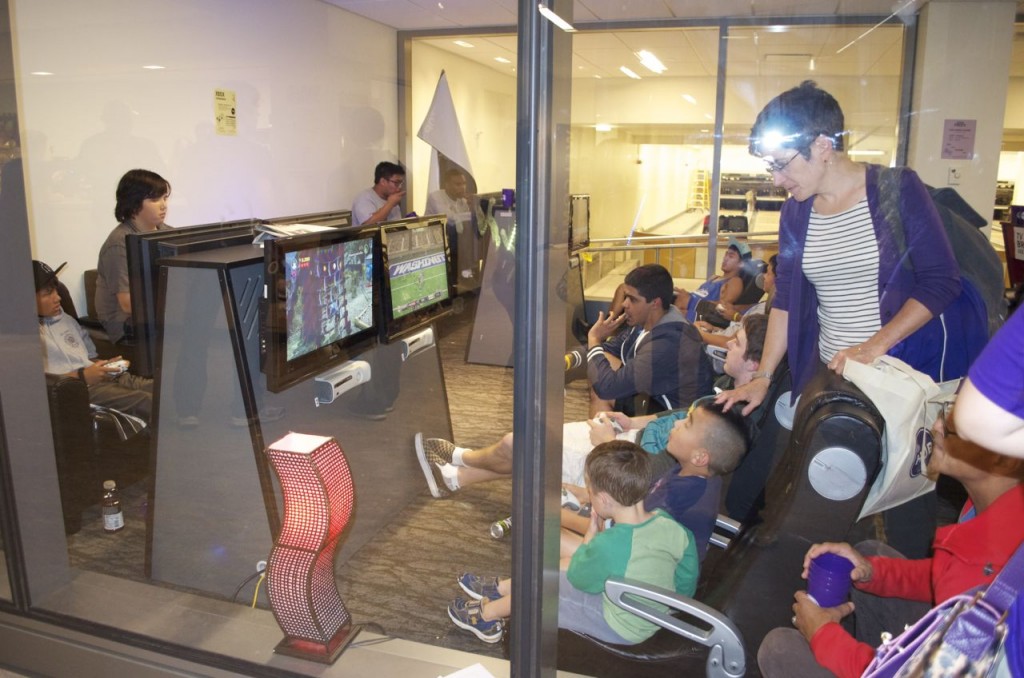 Updated: October 3, 2017