The HUB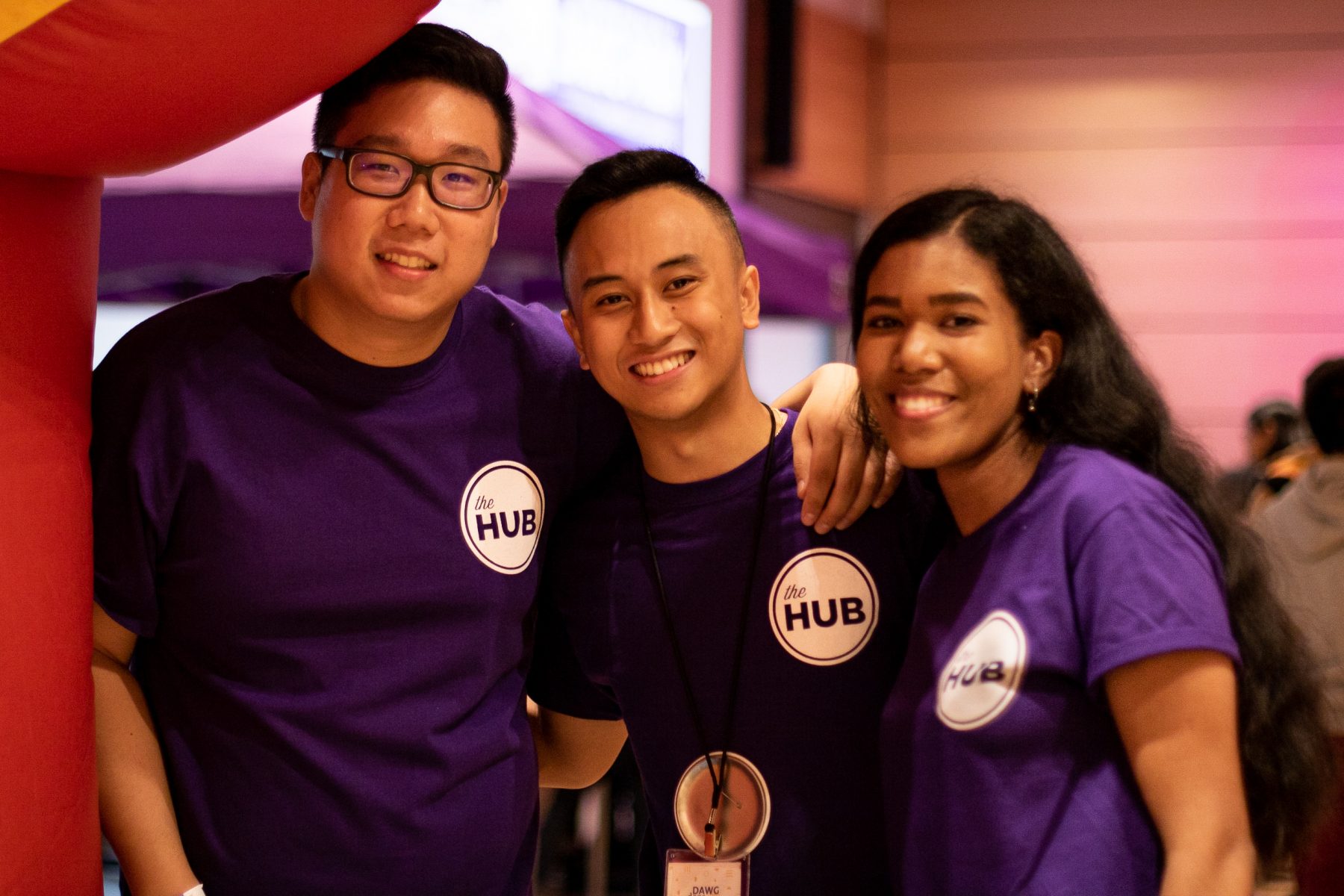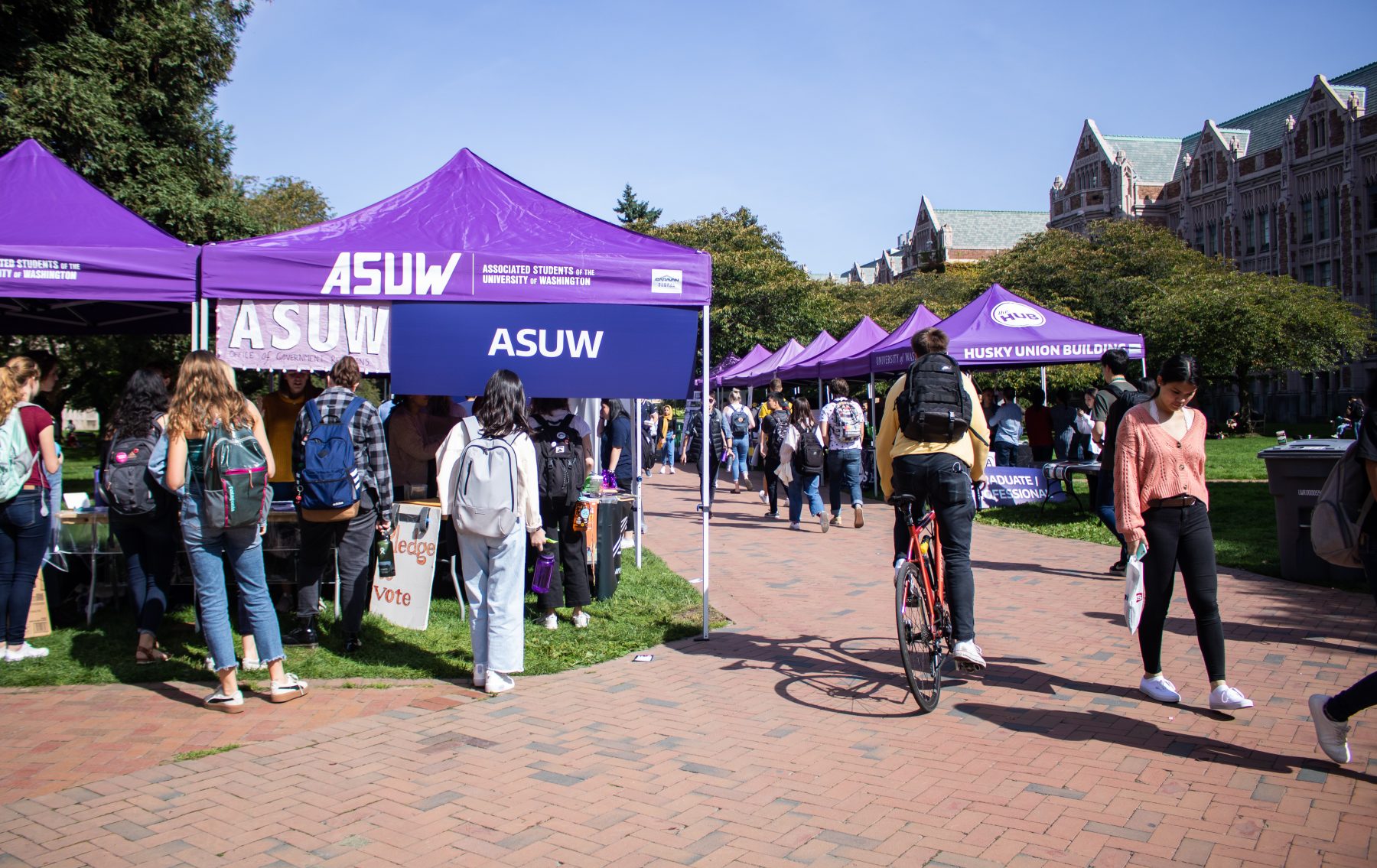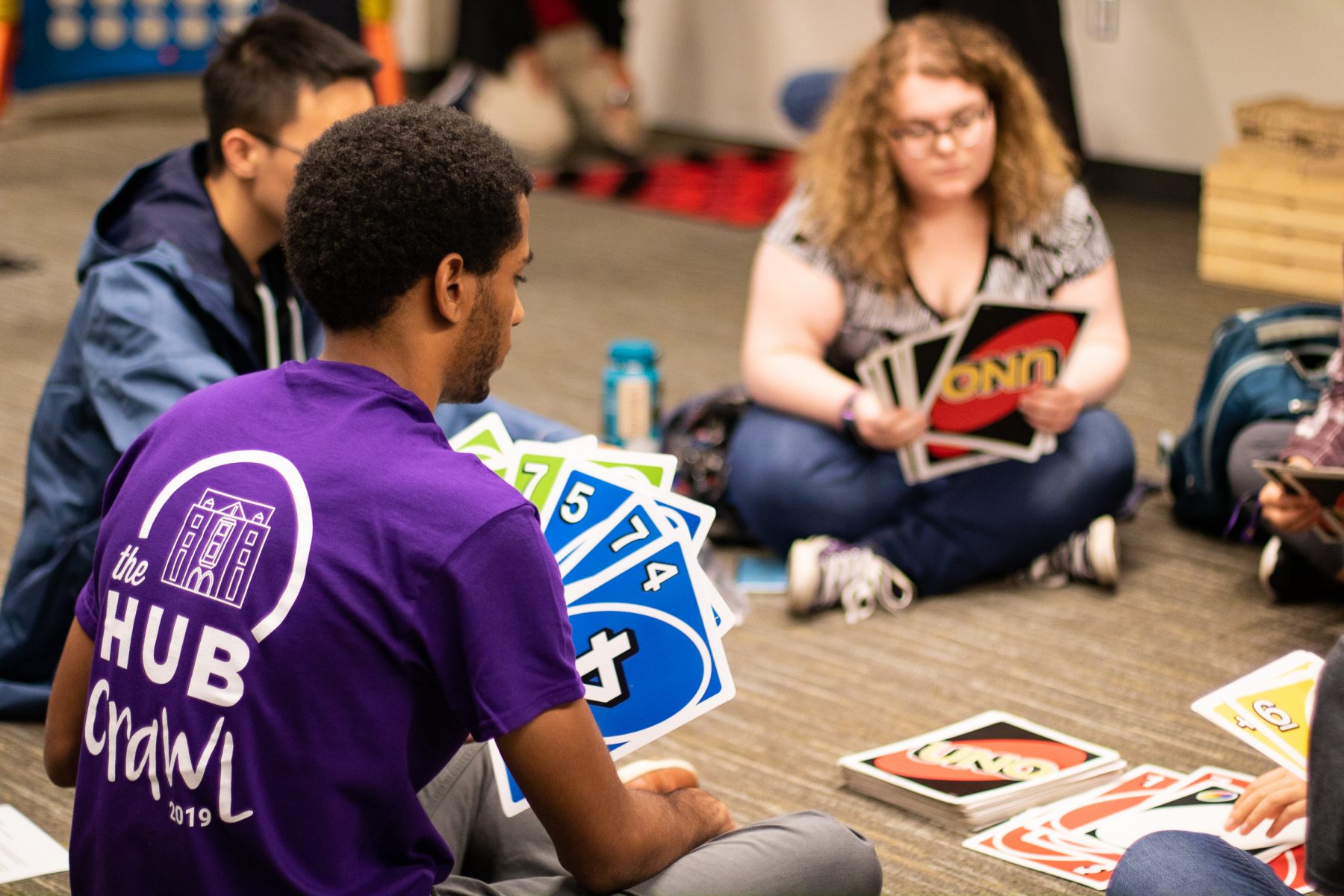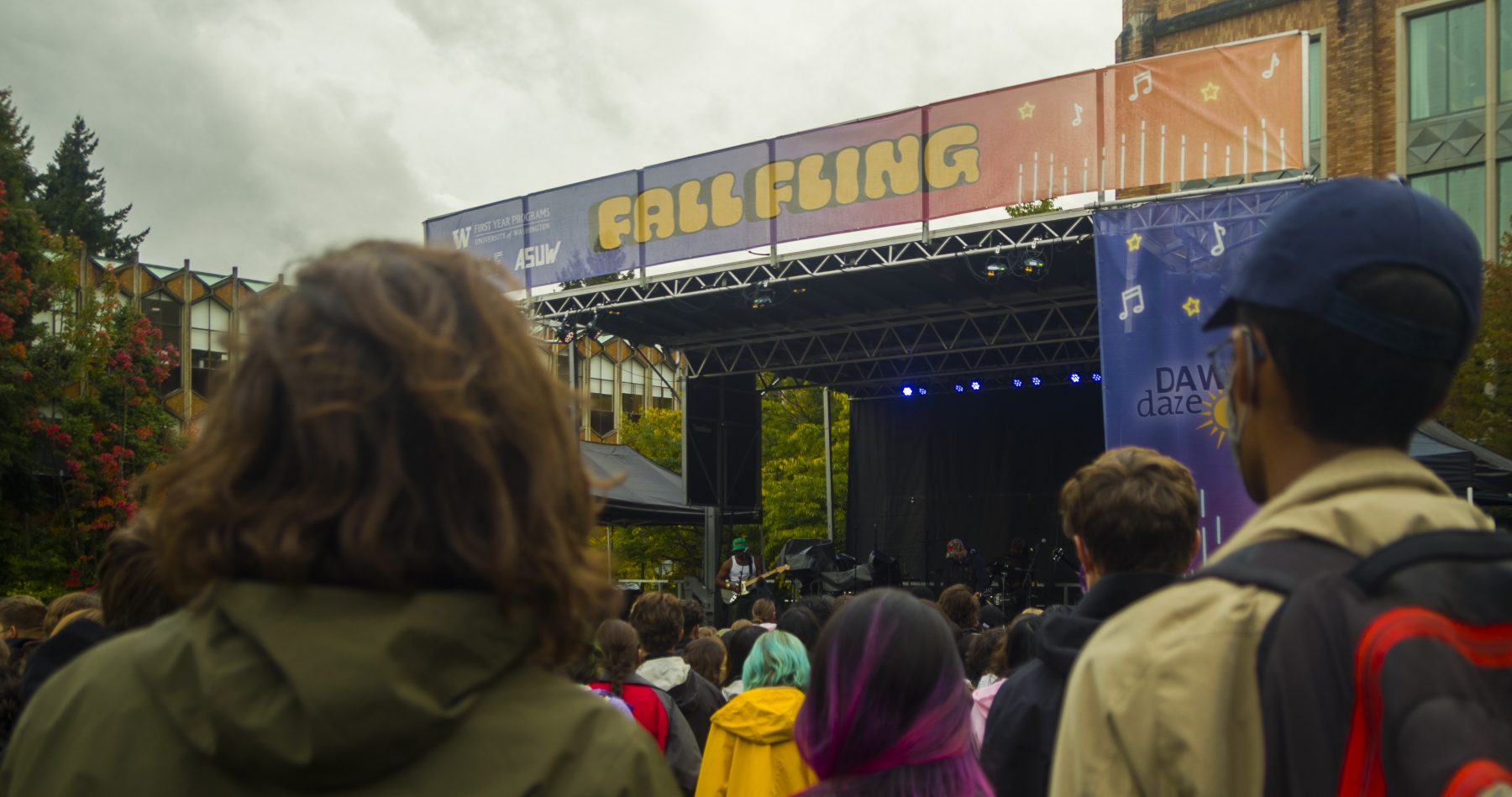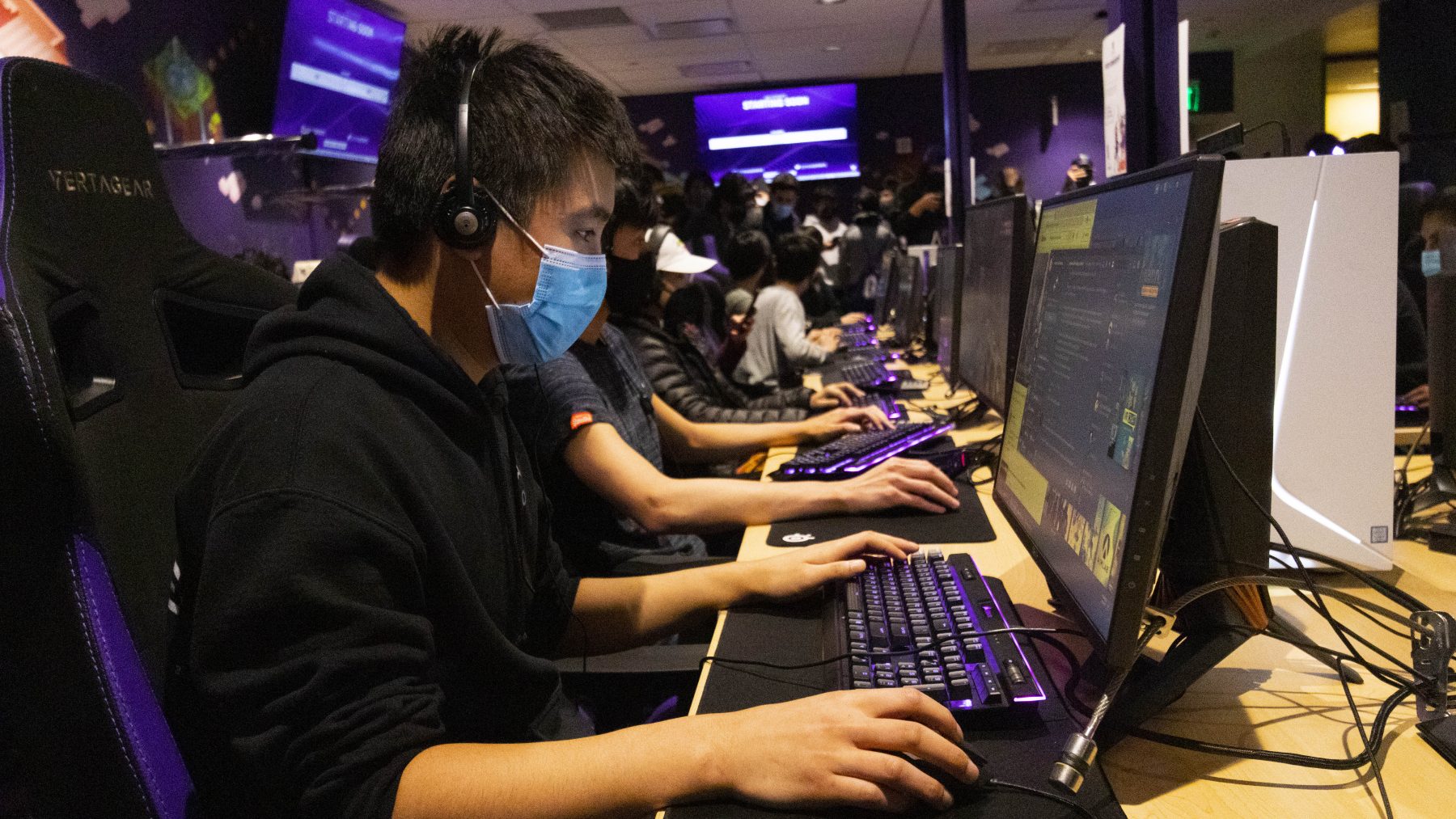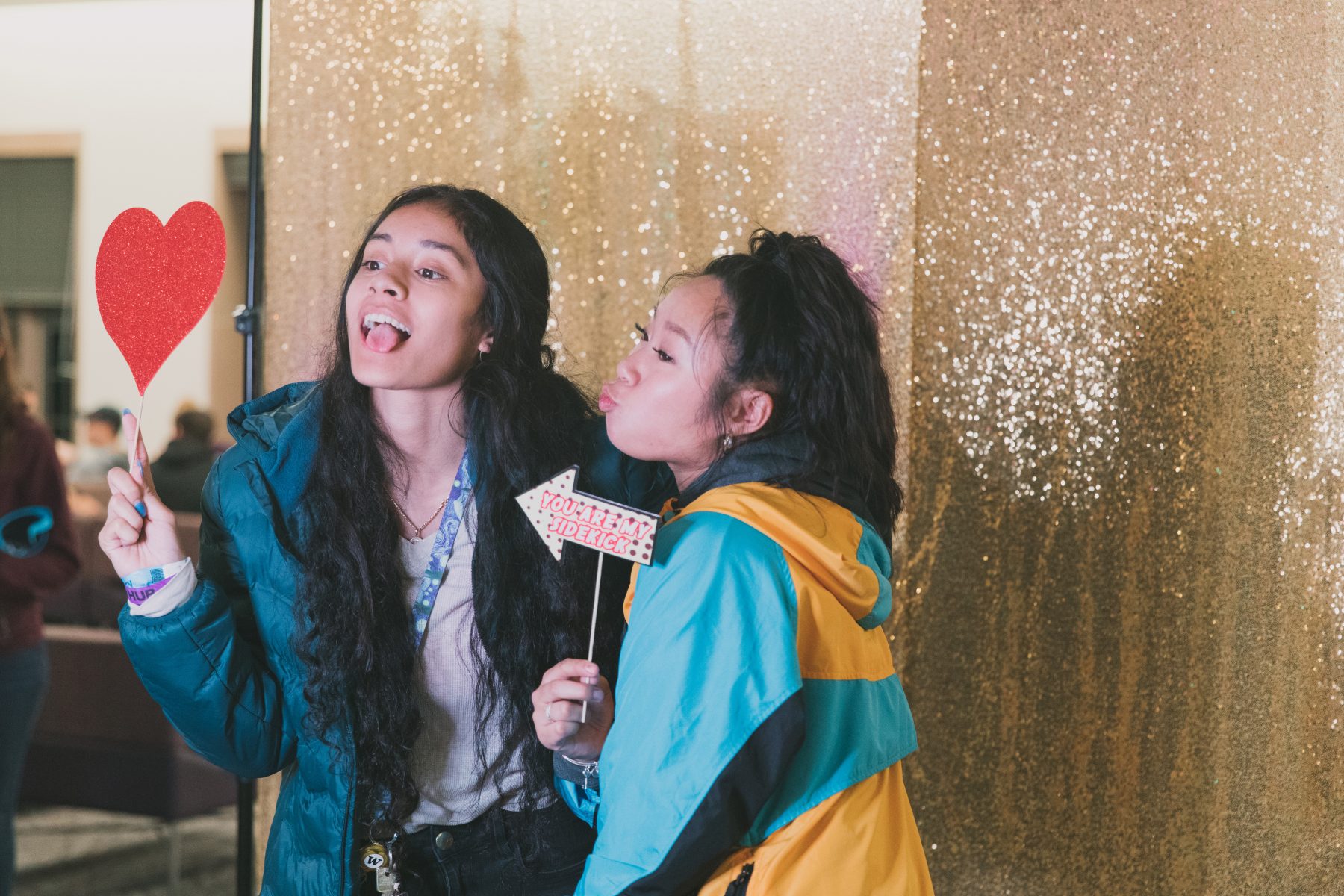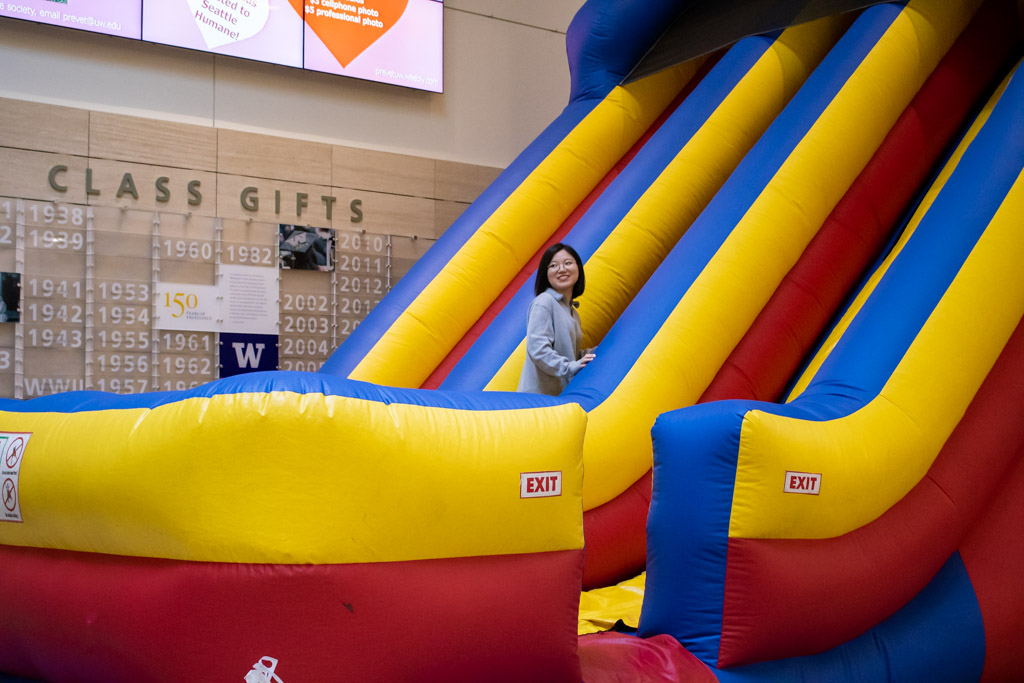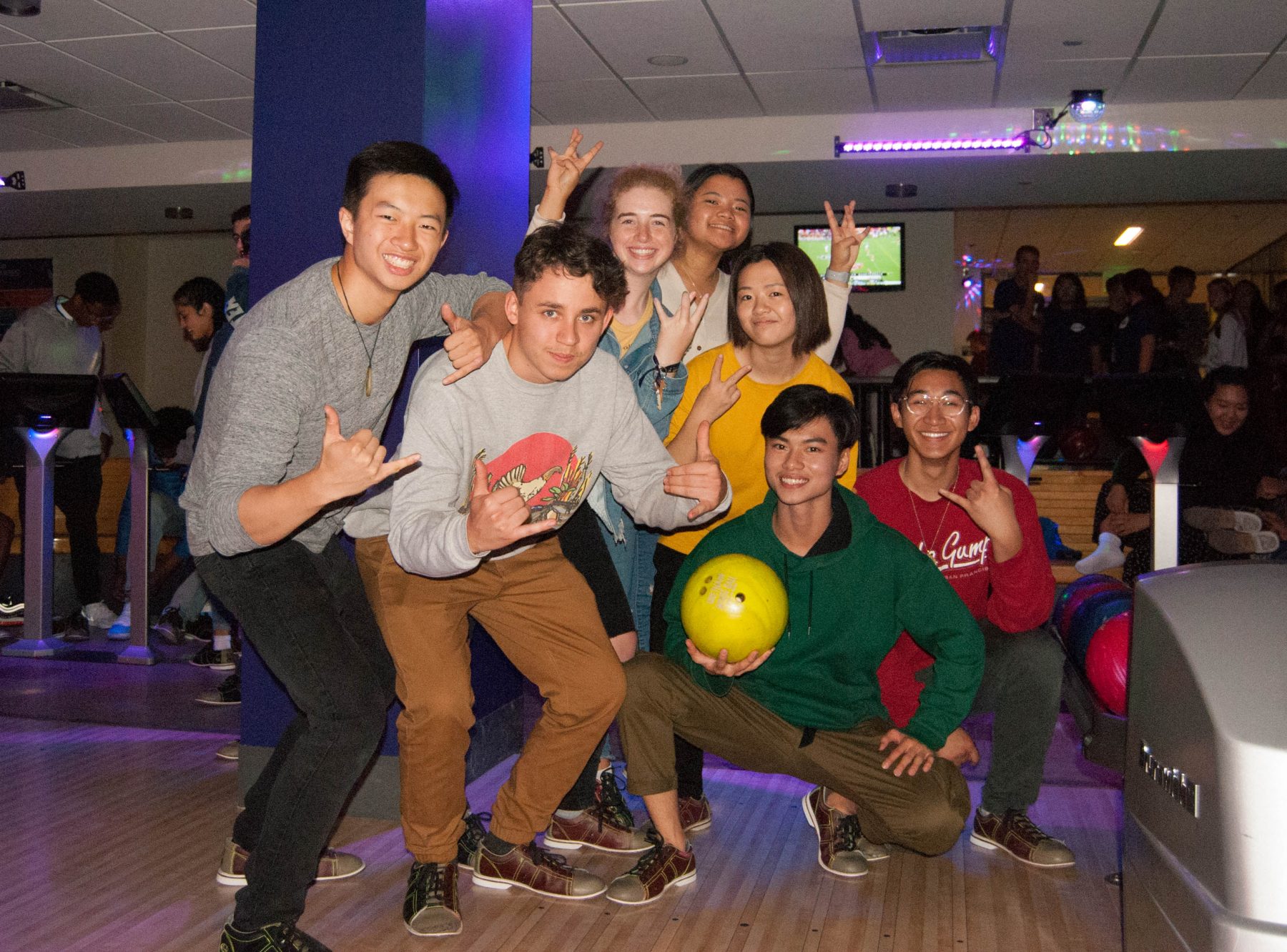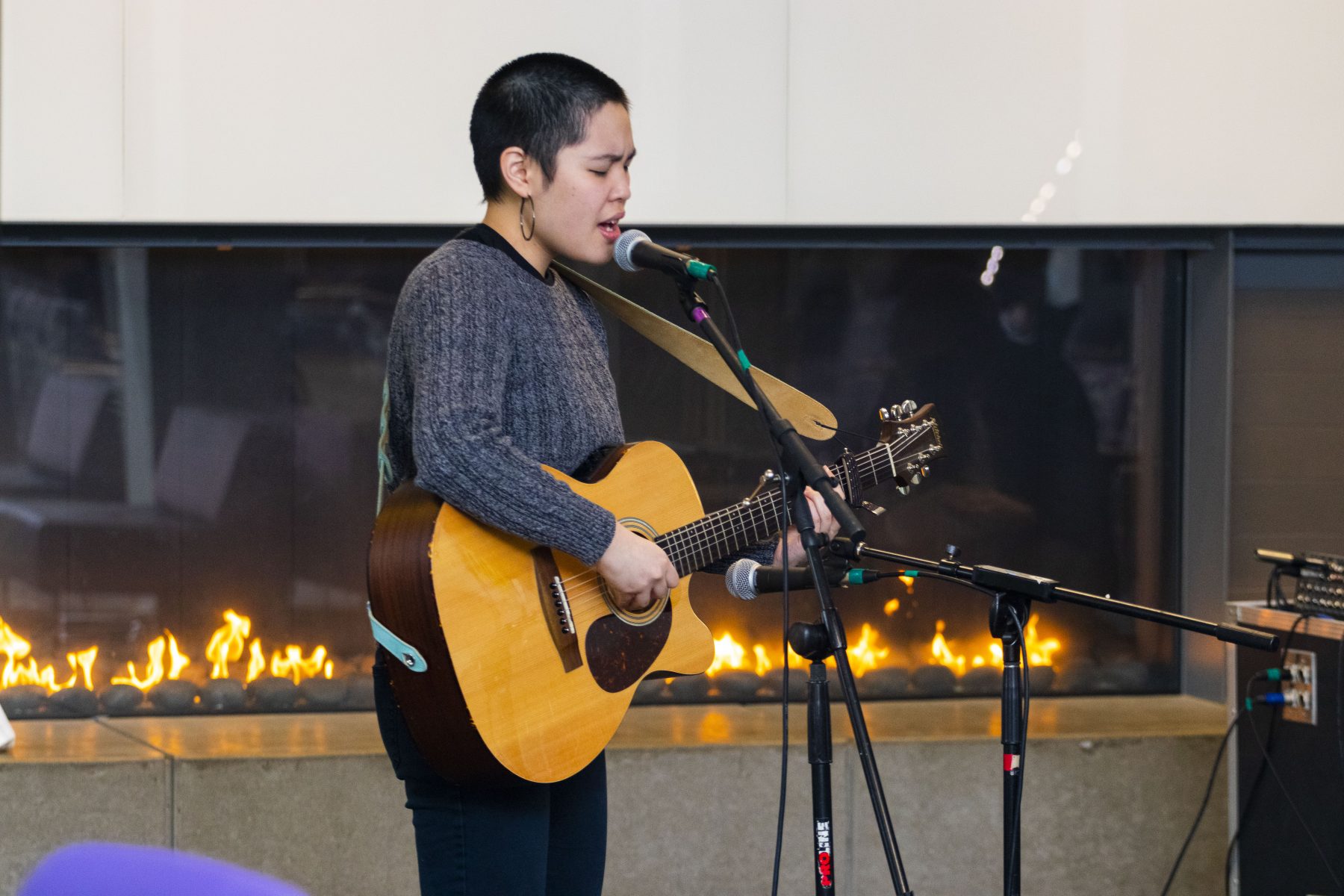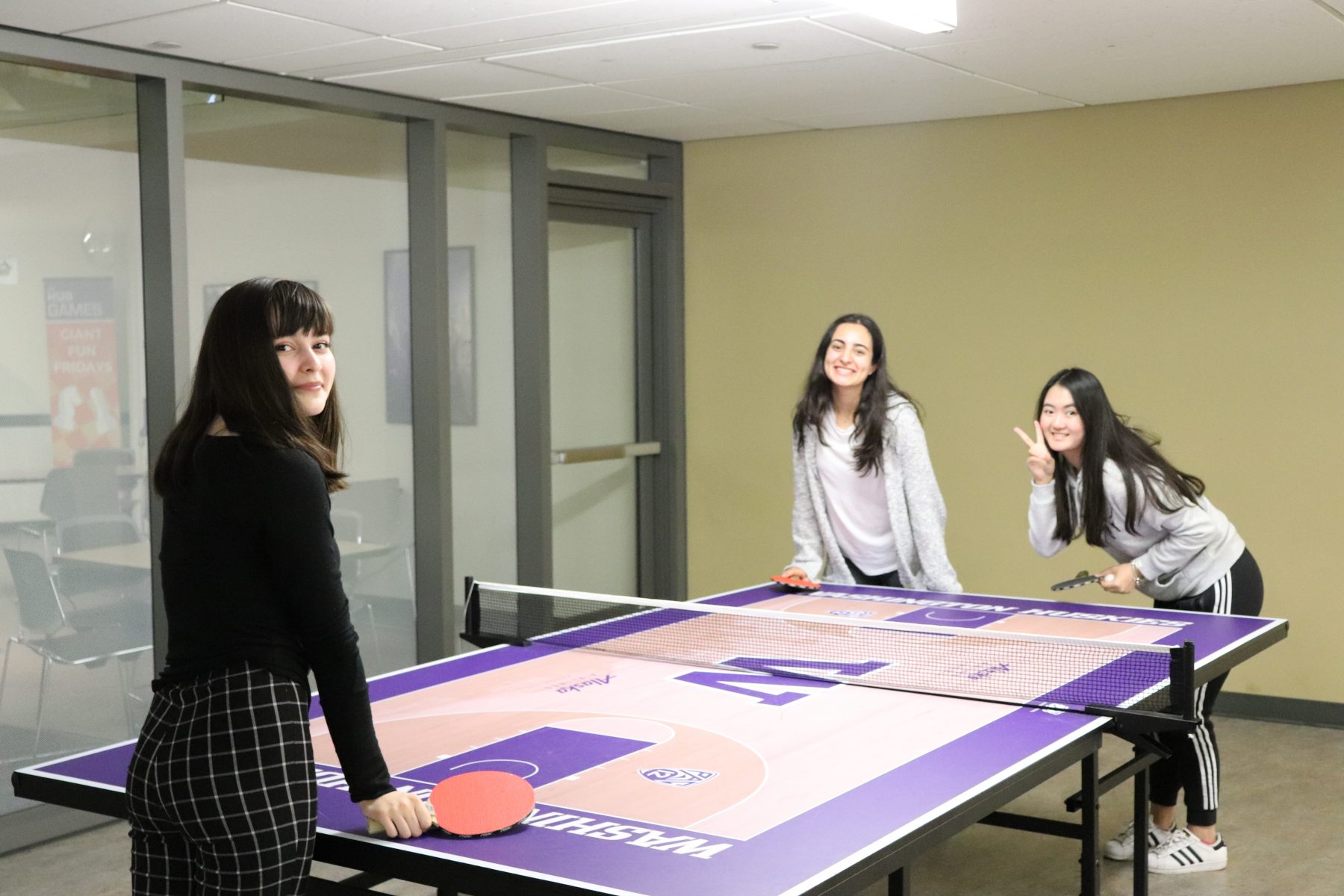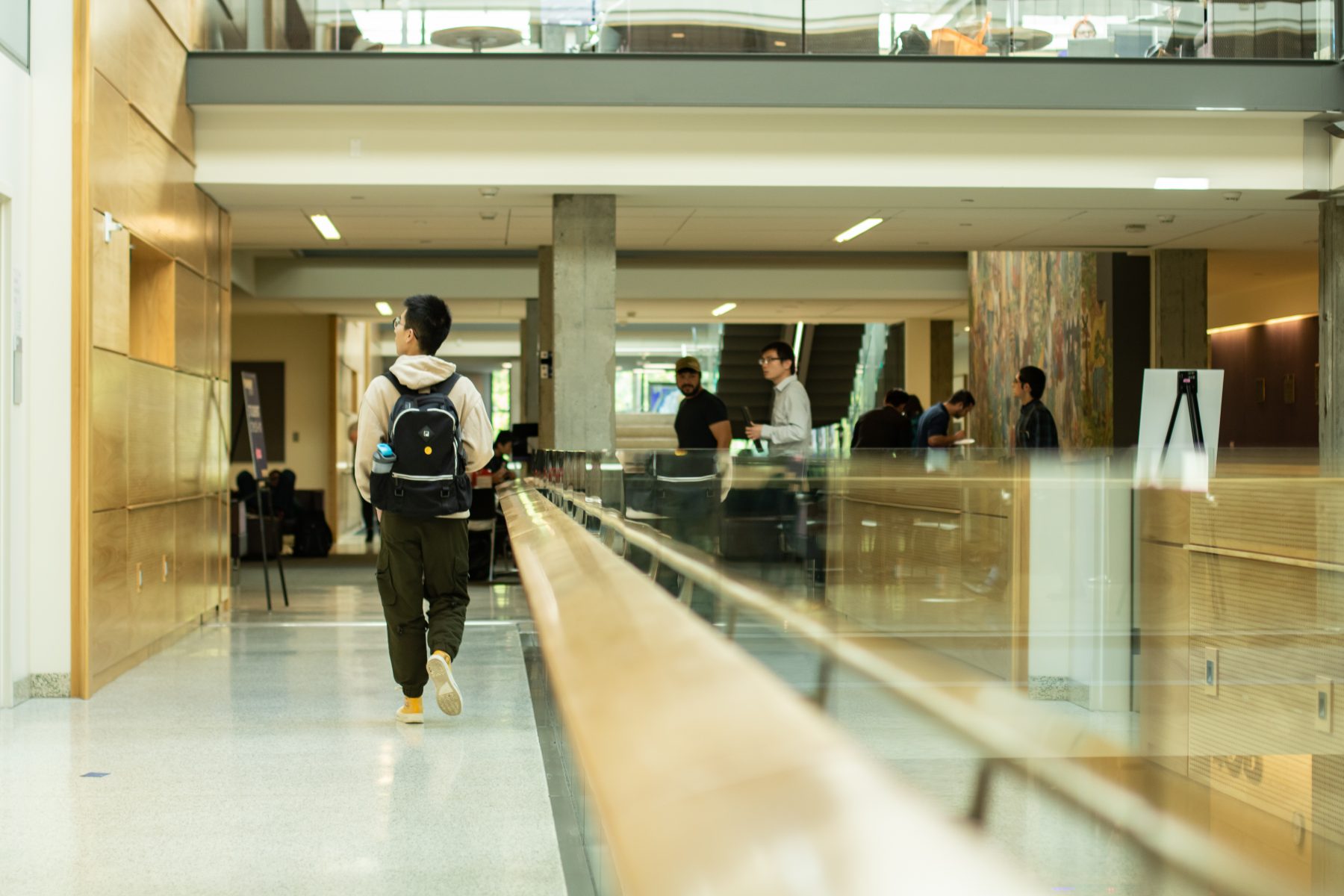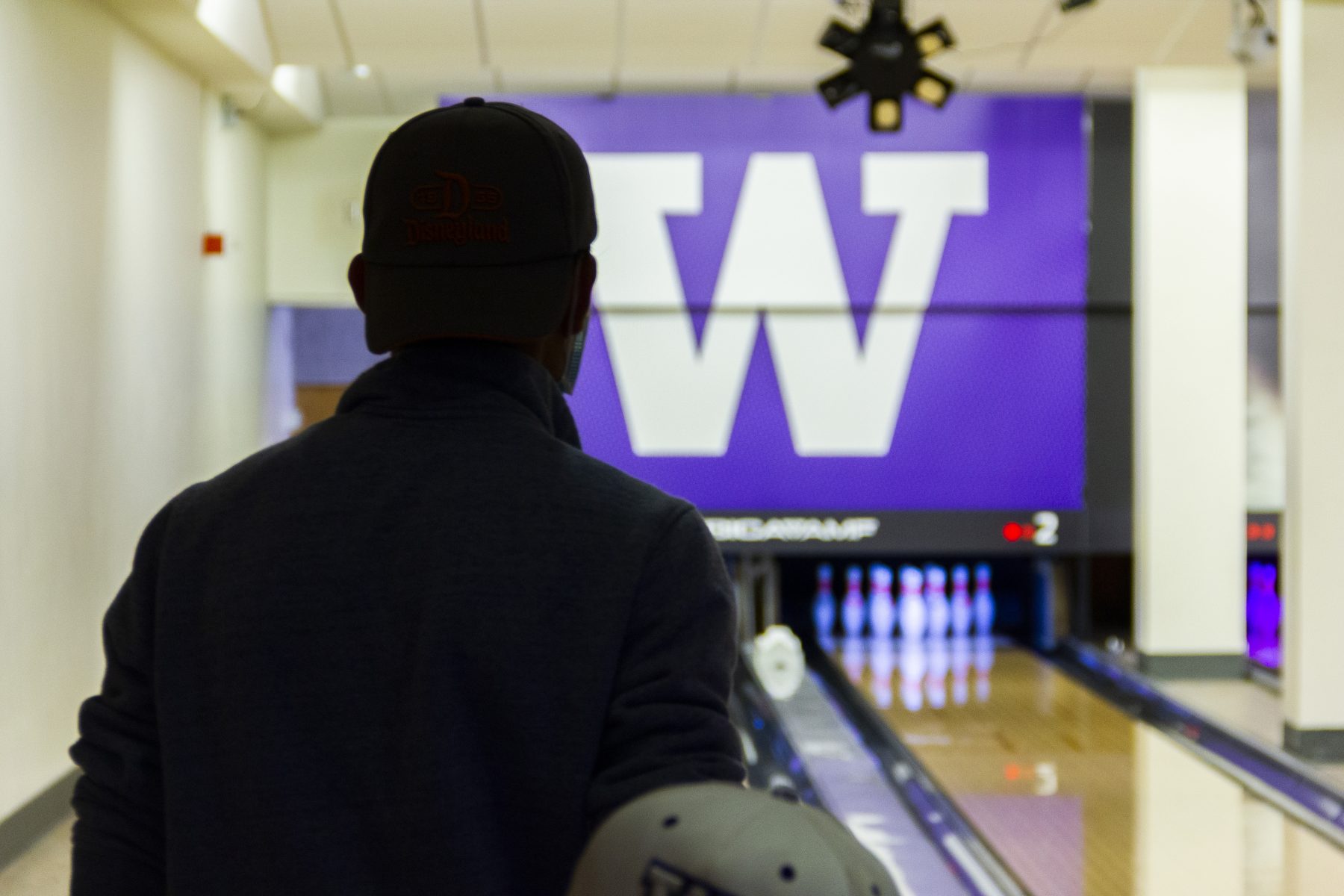 About Us
The Husky Union Building (HUB) is a department within the Division of Student Life. The HUB supports the Husky experience with our mission to Enhance UW Community, Provide a Dynamic Event Center, and Foster Student Engagement. Leading with our core values of discovery, empowerment, equity, integrity and service, our goal is that every UW community member feels welcome, cared about, and inspired to grow. As an employee, you will play a pivotal role in contributing to this mission in a meaningful, fun, and memorable way, working alongside your peers in collaboration and with a shared responsibility to bring the HUB's energy and culture to everyone who walks our halls.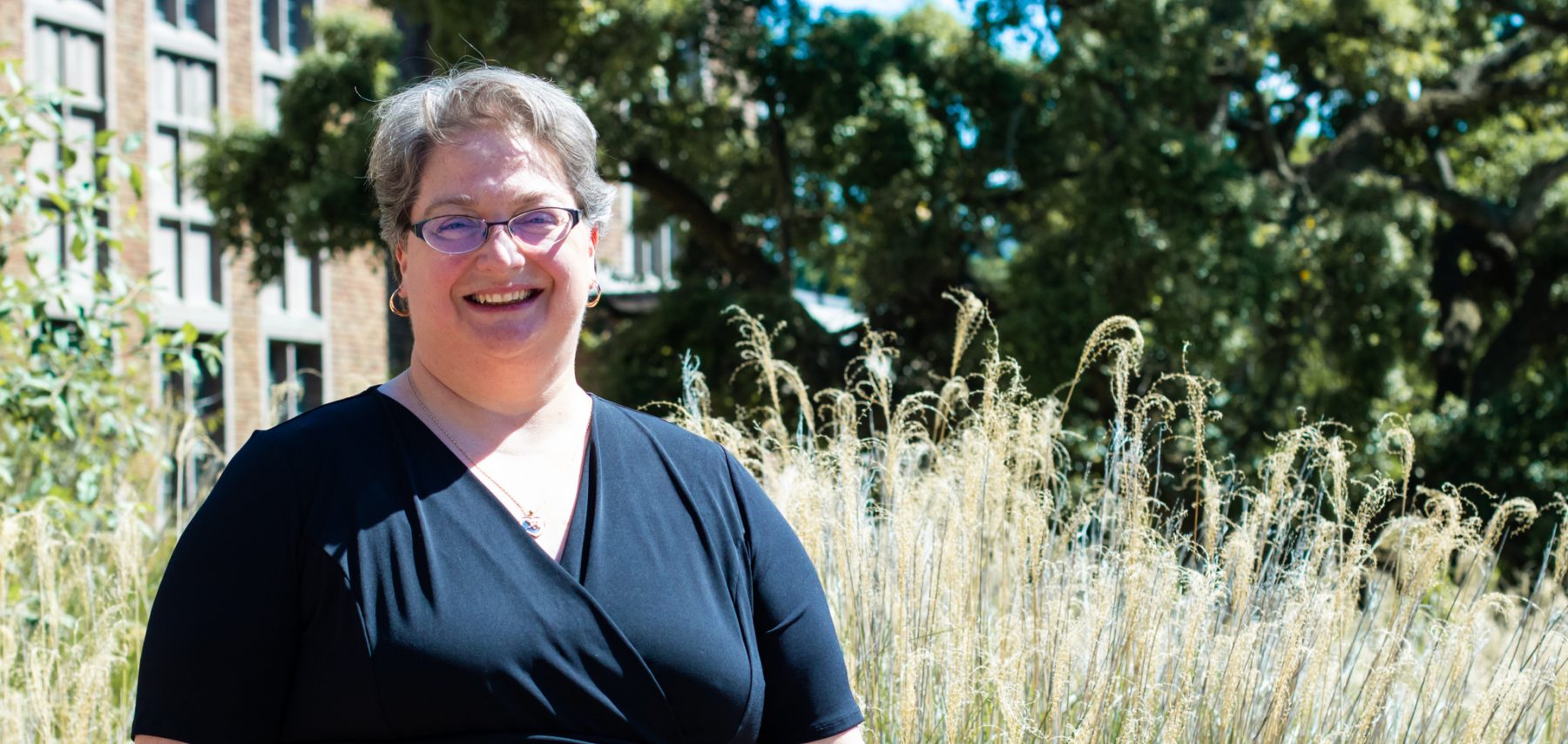 Christina
Christina
Senior Advisor, Student Activities Office
"There is a rhythm to the years that is the same, but the students are different every year, with different ideas and epistemologies. I've always deeply appreciated the advising experiences in which I learn as much from my students as they learn from me, and really value the relationships that arise from those experiences."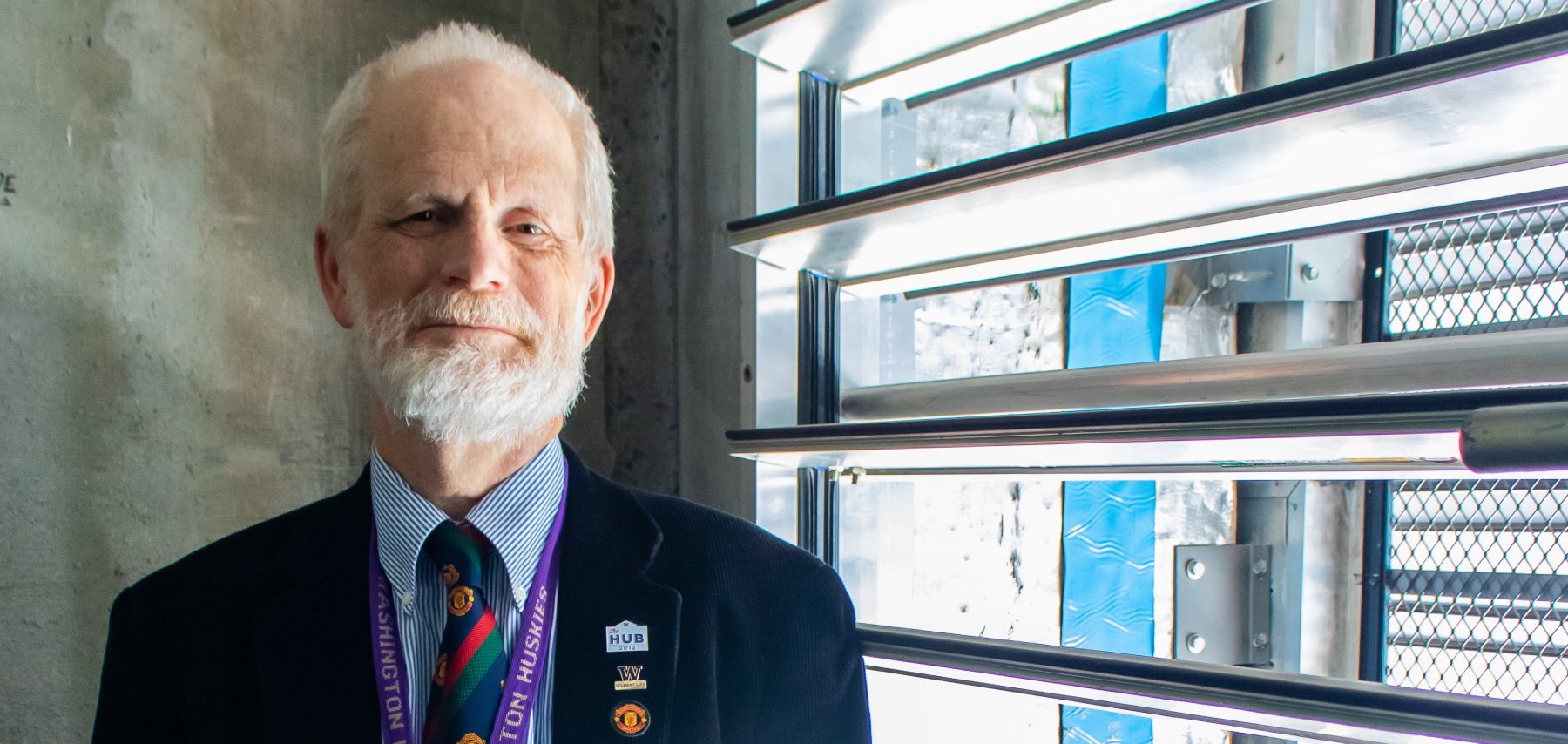 Paul
Paul
Associate Director, Facilities & Operations
"All of us will make mistakes throughout life but it is what you do at that moment of recognition that will determine if you grow from the experience or shirk your responsibility and retreat into the shadows."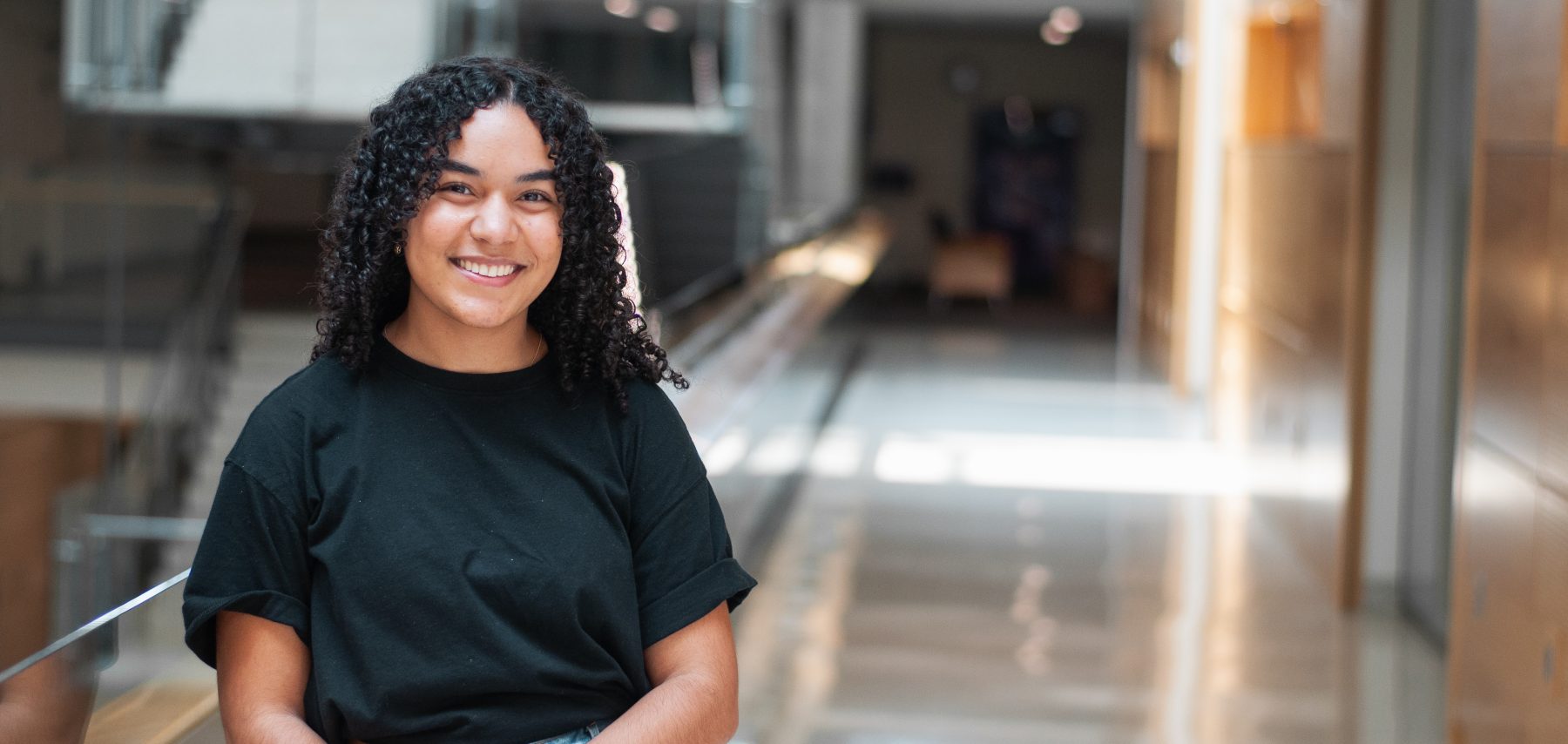 Hope
Hope
Student Staff, Creative Team
"Not only have I had the chance to work on a team of creatives that push and inspire me, but my passion for design and its processes as a whole has also grown. I'm grateful to have gotten this position as a first-year student, because now I can carry these new connections and skills throughout the rest of my time at UW and into my future career."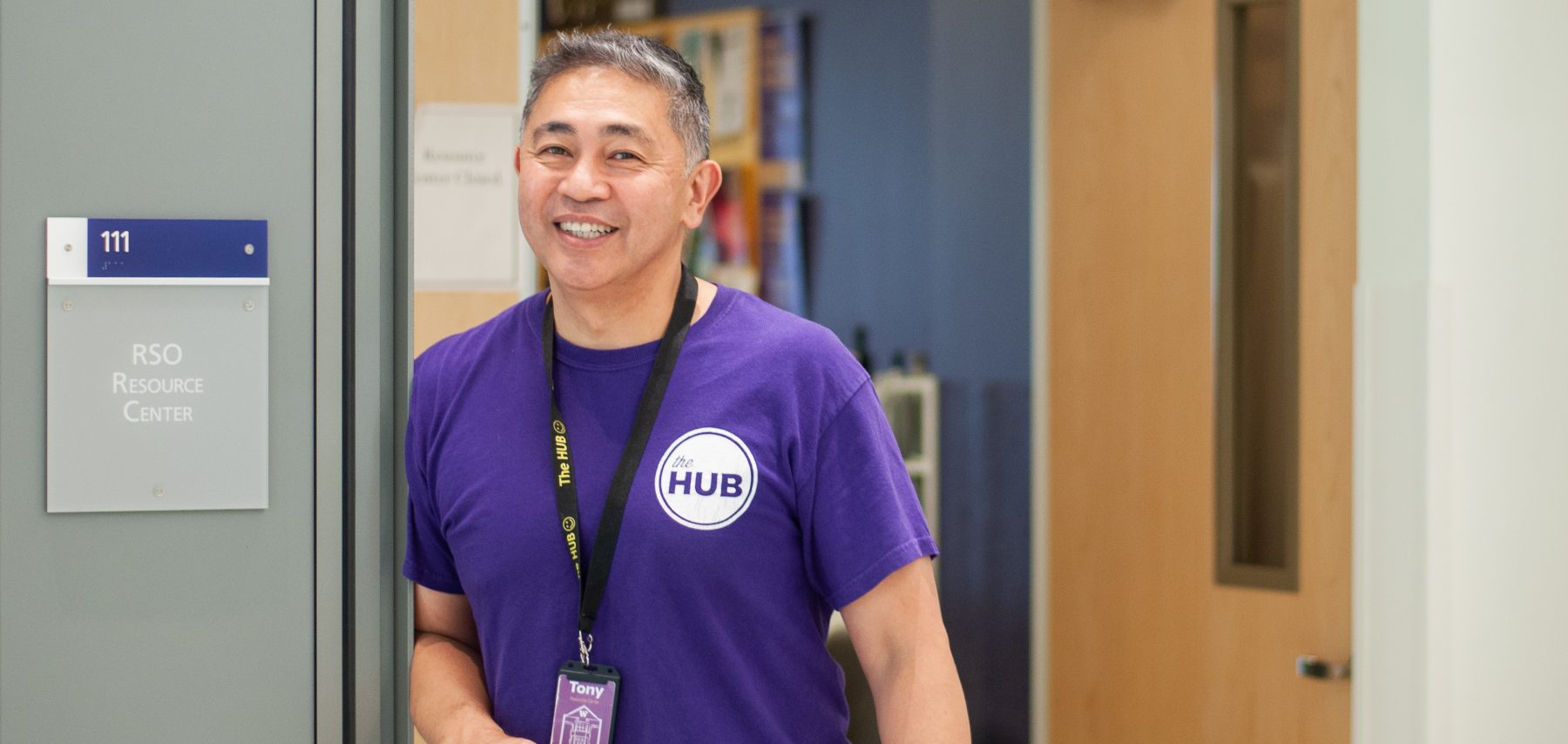 Tony
Tony
Office Supervisor, Student Organization Resource Center
"I believe empowerment happens through daily interactions with students. Listening to their stories, wants, and goals and actively working toward the actualization of those goals."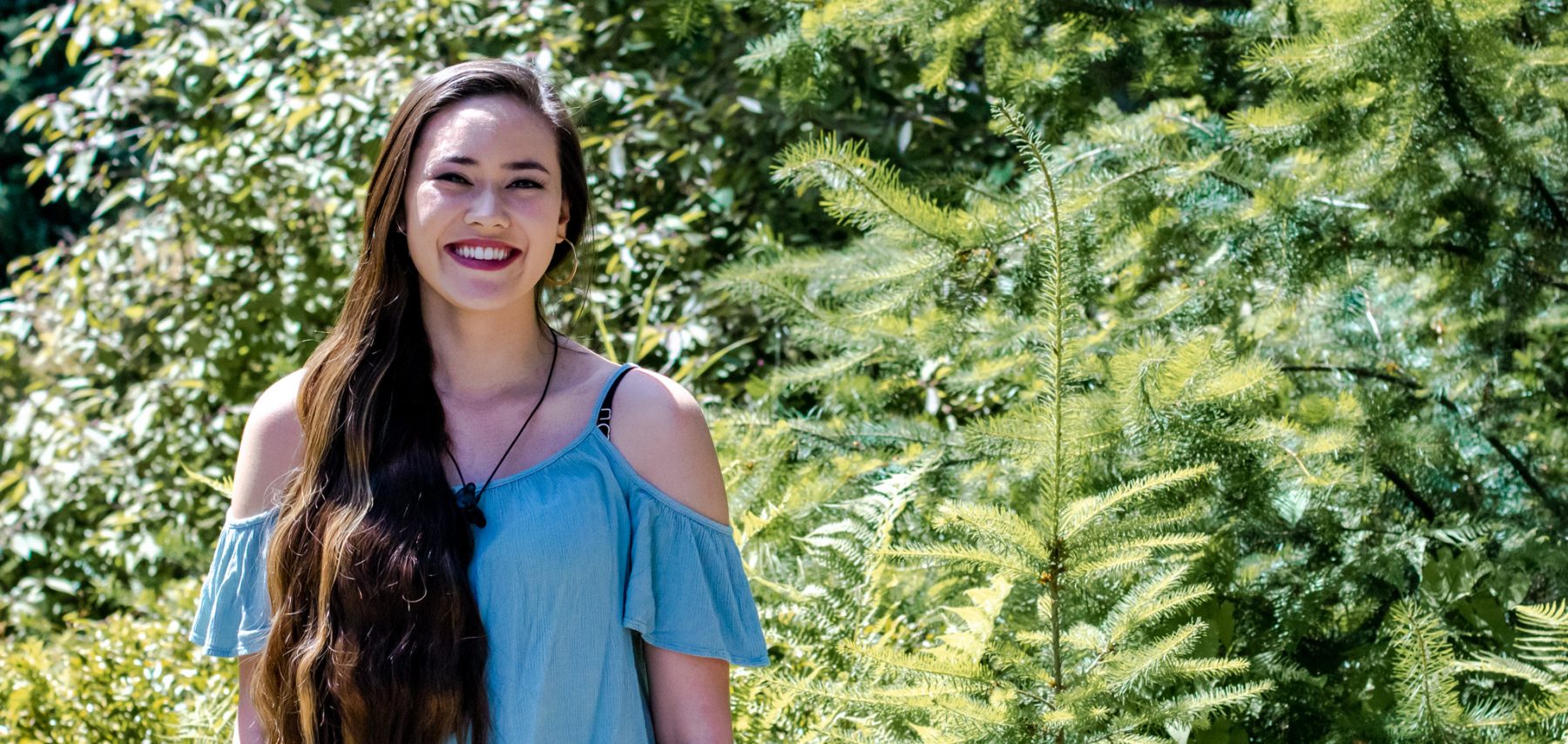 Christine
Christine
Director, ASUW Student Disability Commission
"In all honesty, I probably spend more time at the HUB than I do at my own home. It's become so much more than a building for me; it's the place that I work, where I meet new friends, where I eat every day, and where I gain new knowledge and skills. It is simultaneously a place of comfort and of challenge, where I can go from a safe refuge like the D Center, to a new experience like an ASUW Board of Directors meeting. My Husky Experience has been filled with laughter, growth, and reflection, all within the walls of the HUB."
The Role of the College Union
Adopted by the Association of College Unions International (ACUI) in 2018.
The college union advances a sense of community, unifying the institution by embracing the diversity of students, faculty, staff, alumni, and guests. We bolster the educational mission of the institution and the development of students as lifelong learners by delivering an array of cultural, educational, social, and recreational programs, services, and facilities.
By any form or name, we serve as the heart of the campus community and
create a welcoming environment by:
Operating as a student-centered organization that engages in shared decision making and holistic development through employment
and involvement.
Advocating for inclusivity and equity, fostering respect, and affirming the identities of all individuals.
Educating students in leadership and social responsibility and offering firsthand experiences in global citizenship.
Providing gathering spaces to encourage formal and informal community interactions that build meaningful relationships.
Traditionally considered the living room, the college union enhances the student experience and cultivates an enduring connection to the institution.
ACUI
Inclusivity Statement
The Division of Student Life acknowledges the Coast Salish people of this land, the land which touches the shared waters of all tribes and bands within the Suquamish, Tulalip, and Muckleshoot Nations. Student Life is committed to developing and maintaining an inclusive climate that honors the diverse array of students, faculty, and staff.  We strive to provide pathways for success and to purposefully confront and dismantle existing physical, social, and psychological barriers for minoritized students and communities. We engage in this work while learning and demonstrating cultural humility.