The HUB
By George Special
---
August 14, 2015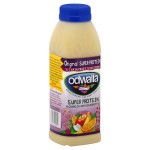 Large Odwalla drinks are $2.25 every Monday!
---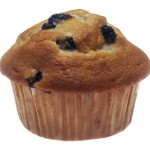 All muffins, brownies, danishes, donuts, and cookies are just $1.
---
All energy bars are $1 and all energy drinks are $1 off.
---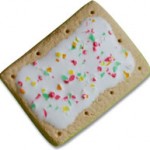 Canned Coca-Cola products, candy & granola bars, Pop-Tarts, and Frito-Lay/Tim's Cascade chips are 30% off.
---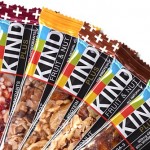 All items on the Natural Foods rack are 25% off.
---